AMP completes NZ delisting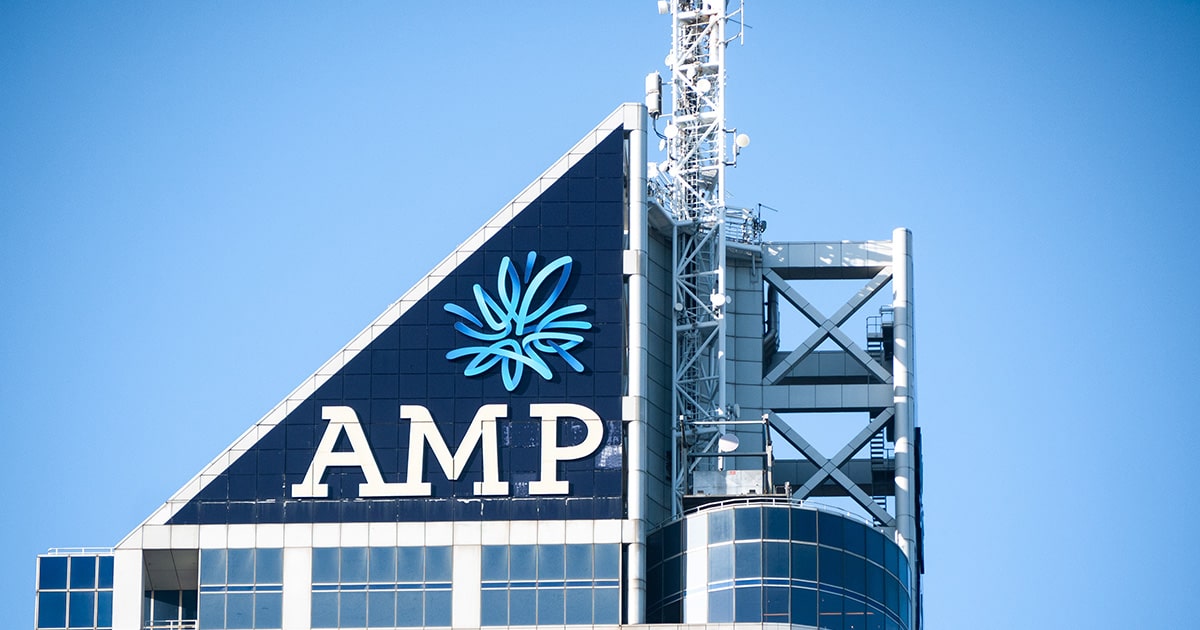 AMP has become solely listed on the Australian Securities Exchange (ASX) as of today, having delisted from the New Zealand stock exchange on Friday.
The company announced its intention to delist from the New Zealand Exchange in December, last year, with the result that as of today its New Zealand shareholders have been transferred to the Australian share register.
The company said that as of today (Monday) it will be consolidating to a sole listing in Australia.
The company in 2018 and 2019 canvassed plans to divest its New Zealand business with the AMP Wealth Management business being viewed as largely stand-alone, however it has subsequently opted to grow the business while continuing "to drive localisation and efficiencies with the business".
The company will release its full-year results this week.