AMP improving but it is a work in progress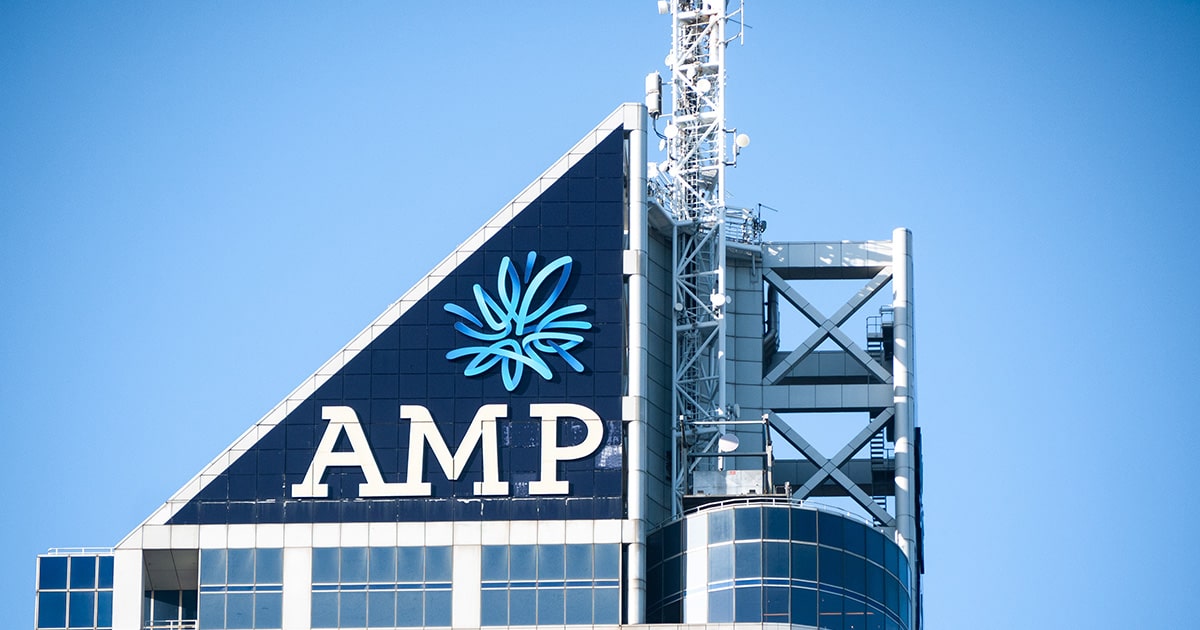 AMP Limited has signalled it is gaining some strategy traction, reporting a 53% increase in underlying net profit after tax to $356 million albeit that its statutory net profit line was actually a loss of $252 million.
The company said that the statutory loss had resulted from previously announced impairment charges, mainly in the form of non-cash write-downs.
Its Australian Wealth Management business saw total assets under management increase by 8% to $134 billion, driven by improved investment markets and a reduction in net cash outflows.
However, in terms of underlying NPAT the Wealth Management business was down 25% to $48 million in circumstances where improved investment performance and the North Platform were offset by "losses in Advice ($146 million) as it continues its transformation".
The company said that with respect to its remediation program, advice file reviews had been completed and that remediation payments to customers with AMP products had been made while those with external products were being finalised.
Commenting on the result, AMP chief executive, Alexis George said the company had achieved a solid underlying profit result which reflected the strength of the bank, growth of the North Platform with increased inflows from external financial advisers and the significant cost savings achieved from across the business.
She said significant progress had been made on the demerger of the Private Markets business and it was on track for completion in the first half of this year.
In doing so, George said the Private Markets business had today rebranded to Collimate Capital.