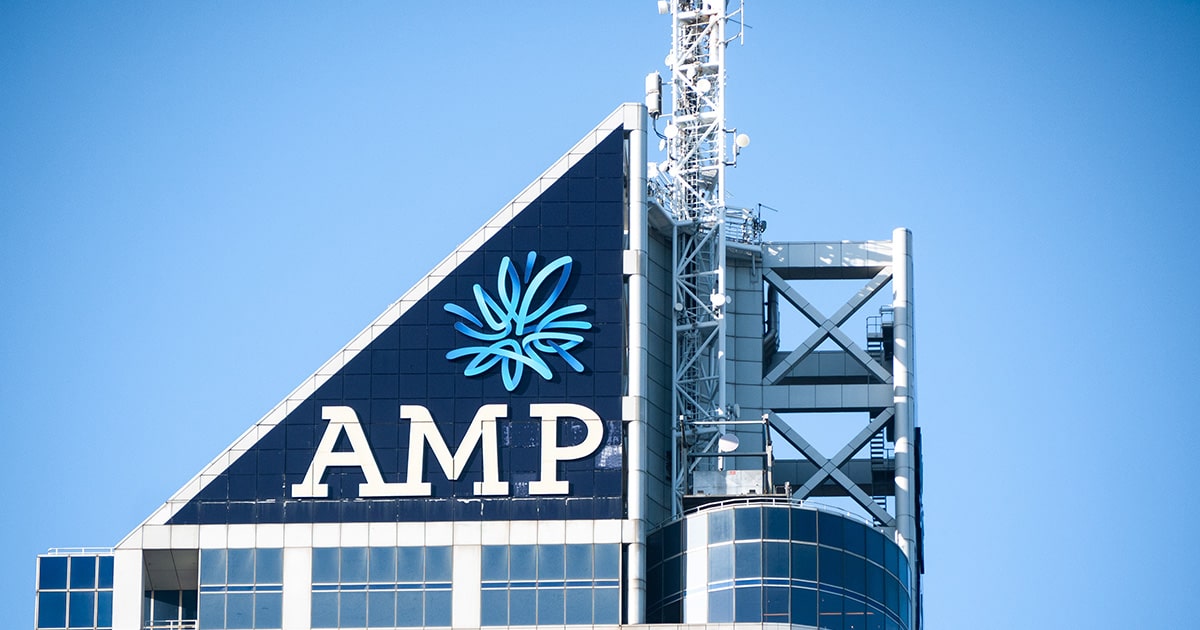 AMP's advice 'ambition' – break-even by 2024
AMP Limited is now stating an 'ambition' to have its financial advice business at break-even by 2024.
The reference to the 2024 'break even' objective is contained in AMP's annual report released to the Australian Securities Exchange and has been canvassed in the context of the company's advice transformation project.
However, it comes against the background of AMP using its full-year investor report to suggest that underlying loss in advice in the 2022 financial year was expected to improve by 50% in the current financial year "reflecting the exit of employed advice, right-sizing network support costs and improving revenues".
The reference to the 2024 'break even' ambition is stated in the Director's Report contained in the annual report.
Under the heading 'Accelerate the Transformation in Advice' the Director's Report states: "Over the last year our Advice model has undergone significant transformation with the announcement of our exit of the employed advice channel occurring on 3 December 2021."
"AMP's Advice strategy is to be a professional services provider, delivering valued licensee services at a competitive and sustainable price. Acceleration of the Advice business' transformation will also see significant simplification of our Advice model, with an ambition of breaking even by 2024."
The 2024 advice break-even ambition has to be seen against the background of the Advice business reporting a net profit after tax loss of $146 million.
The company also told investors that a focus this year would be reducing losses in Advice by "right-sizing network support costs".
The 2024 break-even ambition has also come as other financial licensees seek to lure AMP-aligned financial planning practices.
Count Financial earlier this week announced that it had added AMP Charter Financial Planning firm, Ebony Rose Group, to its license.