Andrew Russell to exit Class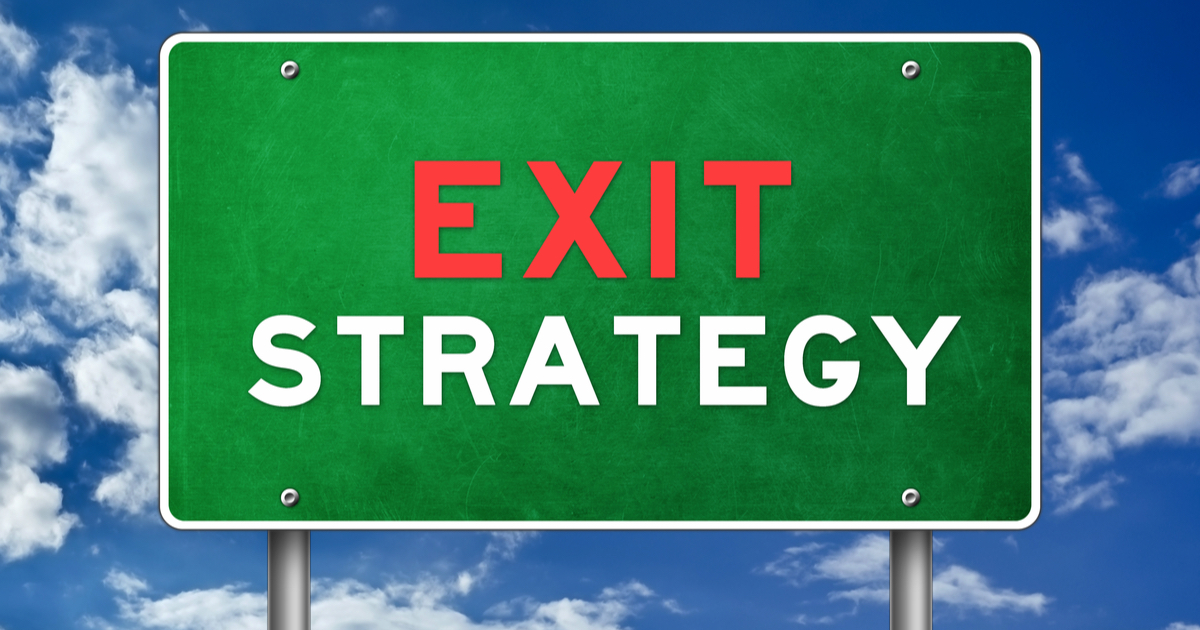 Class Limited chief executive, Andrew Russell is stepping down effective from 16 February.
The company has announced to the Australian Securities Exchange that as result of Class now becoming a business unit within HUB24 it is the right time for Russell to step down.
It said that Russell would be an adviser to the chief executive and managing director of HUB24, Andrew Alcock for a transition period that will conclude on 31 March 2022.
HUB24 subsequently announced to the ASX that Jason Entwistle would be stepping in as interim CEO and managing director of Class.