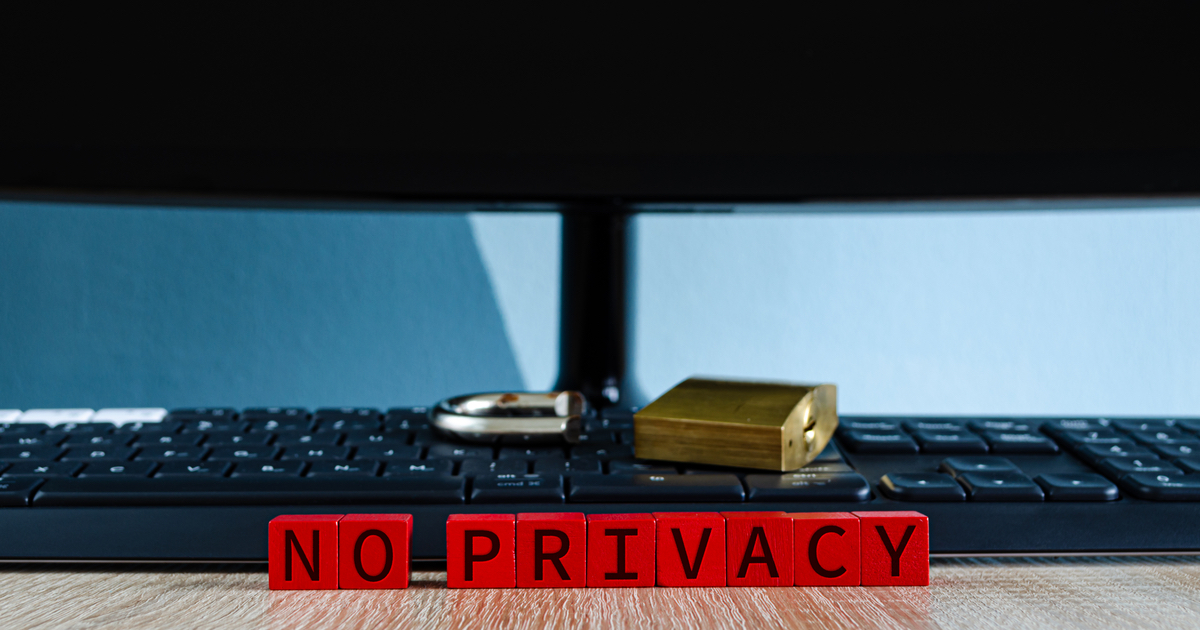 APRA toying with privacy on advice SOAs
Do superannuation fund members want staff working within their funds knowing the detail of their non-superannuation investments and their cash at bank?
Probably not, but notwithstanding warnings from the financial planning industry the Australian Prudential Regulation Authority (APRA) and the Australian Securities and Investments Commission (ASIC) have left in place guidance to superannuation funds which means this can and does occur.
The gravity of the situation was drawn to the attention of the two regulators by Association of Financial Advisers (AFA) general manager of Policy and Professionalism, Phil Anderson back in early July where he called out the degree to which APRA appeared to have overstepped the limits via its guidance around superannuation fund oversight of financial advice.
The problem was and remains that APRA, with no dissent from ASIC, suggested that superannuation funds could validate the quality of advice by accessing Statements of Advice (SOAs) provided to members.
As Anderson pointed out at the time, superannuation fund trustees are not a party to the agreement between a financial adviser and their client which is often actually established through an SOA.
He pointed out that SOAs contain a lot of personal details on the client's current financial and personal situation and "will also include information on cash holdings and any other superannuation fund they choose to hold".
"It is clearly not appropriate that SOAs be shared with the client's super fund(s)," Anderson wrote.
At the time, Anderson pointed out that while APRA had indicated in answers to a Parliamentary Committee that it was not being prescriptive about how trustees went about examining the quality of advice, it had later issued a letter to fund trustees which he said "clearly demonstrated that they already expect trustees to review SOA".
He pointed to the text of the APRA letter which stated: "Another area of weakness we identified was in relation to advice reviews, where trustees did not meet our expectation that they undertake regular proactive reviews of a sample of SOAs, or related documents, either on a random or risk basis".
"Reviewing SOAs and related advice documents would enable trustees to check that the expected financial advice service has been provided, and that it complies with the sole purpose test."
Speaking with Financial Newswire, Anderson said that while it was important for superannuation funds to monitor the quality of advice provided to members, he believed there were better and less intrusive ways for this to be accomplished.
"I am optimistic that the issue can be addressed," he said.