Are advisers angry enough to change their vote?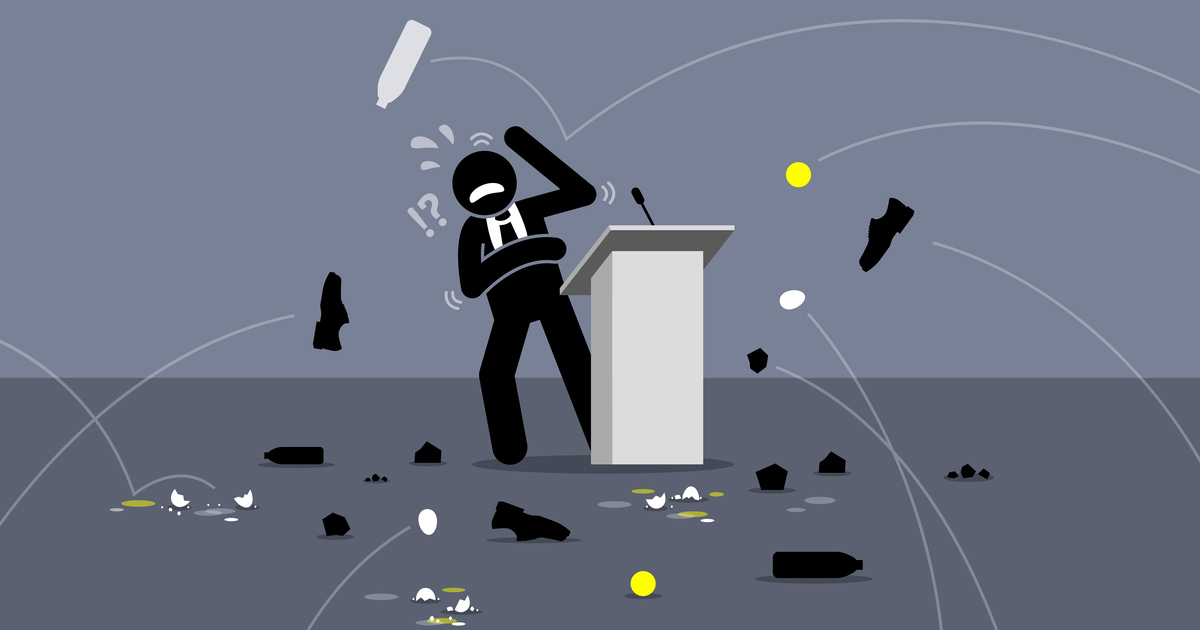 Will the fact that a total of around 10,000 financial advisers have left the industry since 2019, with up to 3,500 leaving in 2021 impact support for the Government at the forthcoming Federal Election?
Financial advisers have been traditionally regarded as rusted-on Coalition voters, but a number have told Financial Newswire that the Government's policy treatment of advisers will change the way they vote this year but recent concessions around the Financial Adviser Standards and Ethics Authority (FASEA) regime may have softened those views.
With the Federal Election due to be held any time before the end of May, Financial Newswire is seeking to gauge just how advisers are feeling and how this might or might impact their vote.
Please take the time to complete this brief survey: https://www.surveymonkey.com/r/3RNLQHD