ASIC announces FASEA exam dates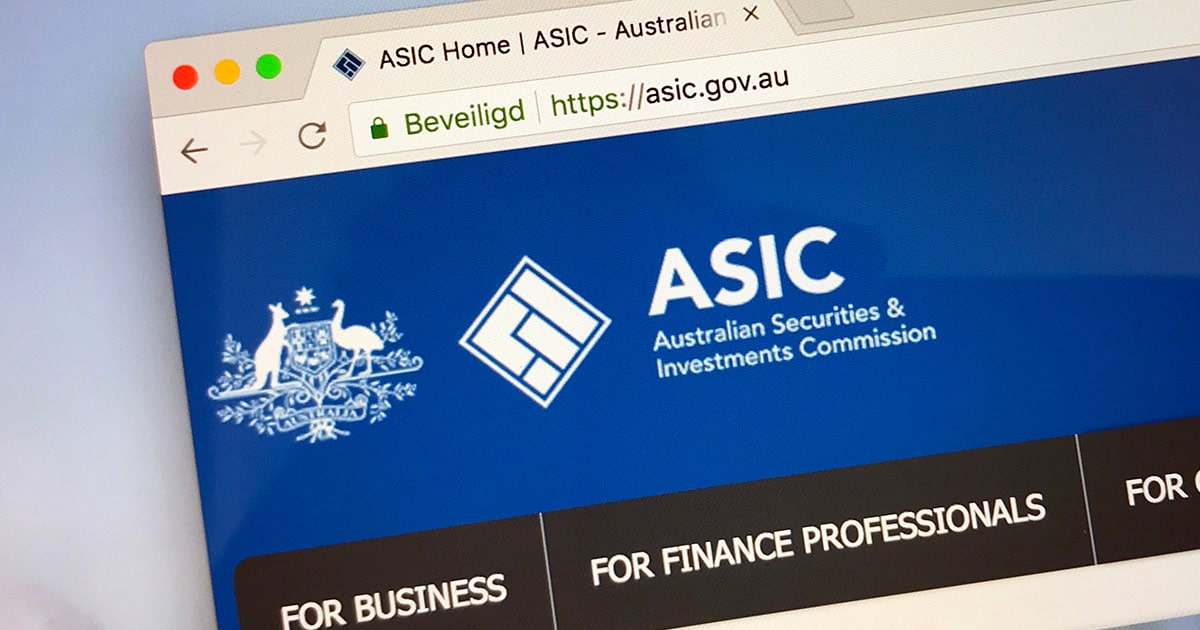 The Australian Securities and Investments Commission (ASIC) has announced the dates for next three sittings of the financial adviser exam.
The next exam sitting of 2022 will be held from 12 May until 16 May 2022. Enrolments for the May sitting will be open from 4 April 2022 and close on 26 April 2022.
The dates for all remaining 2022 exam sittings are as follows:
| | |
| --- | --- |
| Exam Sitting 17 | Exam Date |
| May, 2022 | Thursday 12/5 |
| | Friday 13/5 |
| | Saturday 14/5 |
| | Monday 16/5 |
Enrolments for Sitting 17 open on 4 April 2022 and close on 26 April 2022
| | |
| --- | --- |
| Exam Sitting 18 | Exam Date |
| July, 2022 | Thursday 28/7 |
| | Friday 29/7 |
| | Saturday 30/7 |
| | Monday 1/8 |
Enrolments for Sitting 18 open on 20 June 2022 and close on 12 July 2022
| | |
| --- | --- |
| Exam Sitting 19 | Exam Date |
| November, 2022 | Thursday 3/11 |
Enrolments for Sitting 19 open on 23 September 2022 and close on 13 October 2022