ASIC bans AR who then appeals to AAT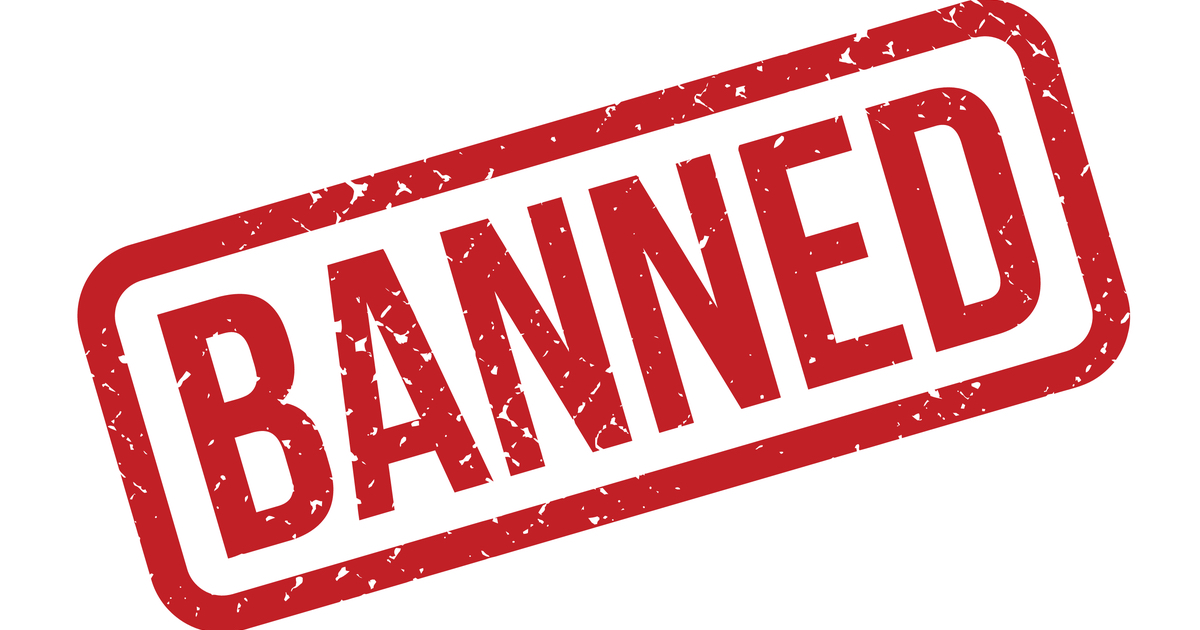 A former authorised representative (AR) of HNW Planning and Count Financial has been banned by the Australian Securities and Investments Commission (ASIC) for two years for failing to meet his client best interest obligations.
ASIC announced that the adviser, Christopher Betalli was the subject of a review which found that he failed to provide financial advice that was in the best interest of his clients and appropriate for them.
Betalli has appealed the banning to the Administrative Appeal Tribunal which has stayed ASIC's decision pending a review.
ASIC's announcement said the regulator found that Betalli failed to keep adequate records and gave non-compliant Statements of Advice (SAOs) by not including information about the basis of his advice.
"ASIC considered these failures showed a disregard of compliance obligations and an absence of the competence required to provide one or more financial services," the regulator's statement said.
"In some cases, ASIC found it was not reasonable to conclude that the advice was appropriate, because Mr Betalli's recommendations did not accord with his client's risk profile."