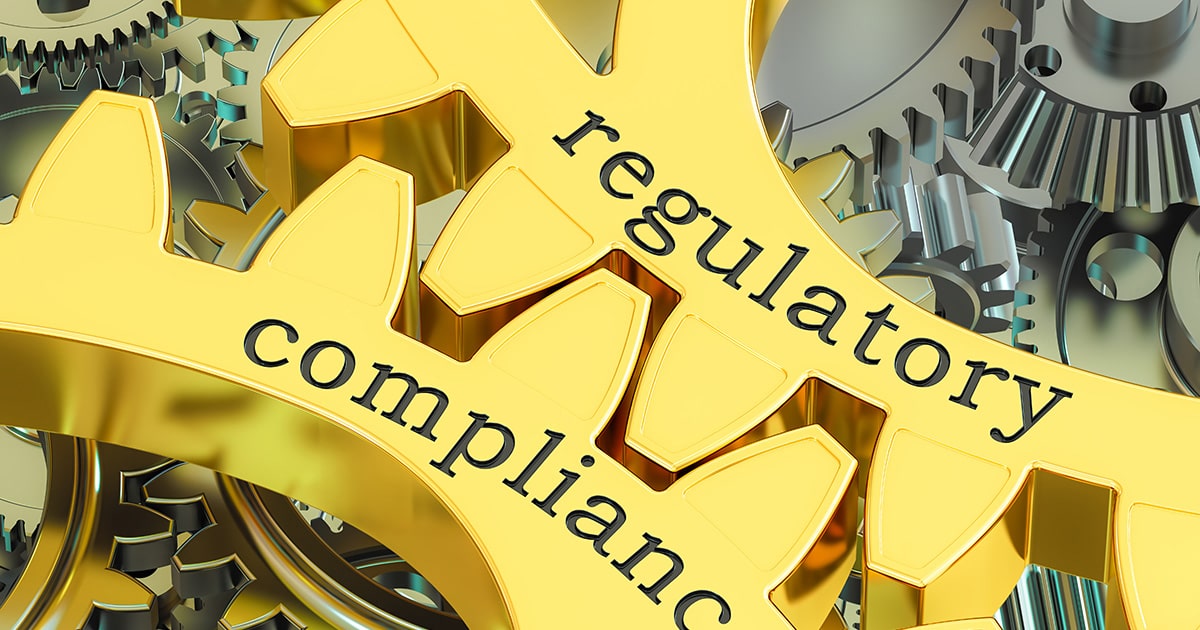 ASIC confirms enforceable undertakings are back
The Australian Securities and Investments Commission (ASIC) has moved beyond its post-Royal Commission "if not, why not litigate" approach and has re-embraced enforceable undertakings (EUs).
But, according to ASIC chair, Joe Longo, financial services firms need to understand that "enforceable undertakings will be enforced".
While acknowledging ASIC's embrace of the if not, why not litigate approach Longo said that he and the rest of the ASIC commission "all thought it was time to bring them back and inform the market that they were part of the toolkit and not forgotten about".
"I accept and respect [Royal] Commissioner Hayne's thoughts on their use in the past or misuse or over-use. All we're saying now is that we will use them where the public interest makes that a sensible option," the ASIC chair said.
"Enforceable undertakings are there to be enforced and they will be and we have enforced them in the past but, if there's any confusion about that, if an enforceable undertaking is not complied with strictly within its terms then we will be going to court to enforce that enforceable undertaking," he said.
"The revised regulatory guidance makes it clearer on what you can expect to see," Longo said.
"There is no one mantra or view. We will enforce the law according to the merits of the situation we find ourselves in "