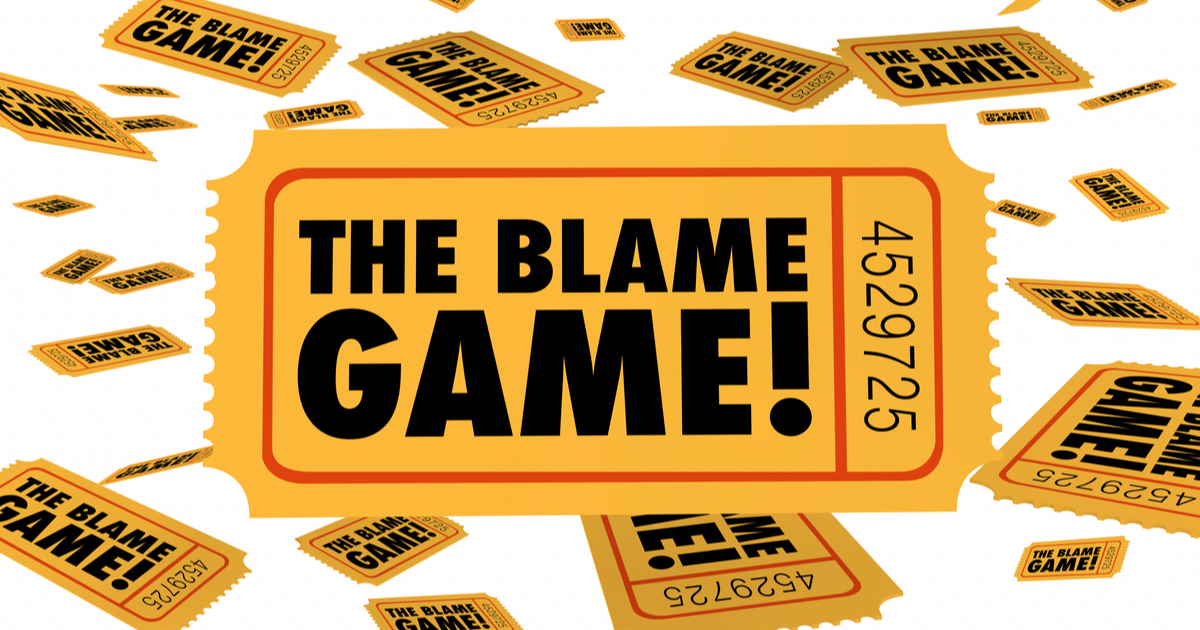 ASIC confirms levy answers reside with Frydenberg
The Australian Securities and Investments Commission (ASIC) has obliquely confirmed that fixing the ASIC levy is something that can only be achieved at the initiative of the Government and particularly the Treasurer, Josh Frydenberg.
And over the weekend Frydenberg delivered with his announcement regarding temporary relief for financial advisers around the ASIC levy.
Barely a fortnight after the Association of Financial Advisers (AFA) complained that Frydenberg seemed to be ignoring the problems associated with a deeply flawed levy regime, ASIC told a Parliamentary Committee the only way to fix the problem was via legislative and regulatory changes.
At the same time, a senior ASIC executive acknowledged that if enforcement costs were extracted from the levy equation, then the fee would likely be significantly reduced.
Under questioning by the chairman of the Parliamentary Joint Committee on Corporations and Financial Services, Queensland Liberal back-bencher, Andrew Wallace the chairman of ASIC, Joe Longo acknowledged that the regulator was intensely aware of the impact of a 236% increase in the levy for financial advisers over three years.
He said it had been an ongoing issue of discussion within ASIC but that the levy formula was driven by existing legislation and regulation which could only be changed by the Government.
Wallace's questions were asked against the background of ASIC being awarded costs with respect to its successful prosecution against Westpac and BT Funds Management and against the announcement last week that National Australia Bank (NAB) had been ordered to pay a penalty of $18.5 million over fee disclosure statement (FDS) failures.
In both instances, the costs of ASIC pursuing the action against the big banking entities would have been reflected in the levy paid by financial advisers because it fell within the regulatory sub-sector of "personal advice".
In asking his question, Wallace said he had been getting a lot of feedback from financial advisers that they had been doing it very tough because of the manner in which the levy had risen by 236% over the past three years.
"These are small mum and dad businesses so what is ASIC doing to ameliorate the situation," he asked.
After hearing the answers provided by Longo and other ASIC executives, Wallace said he had been trying to explore ways of reducing costs to financial advisers and it seemed odd to him that the penalties exacted on major companies could not be used to defray the costs of prosecution and therefore lower the cost of the levy.