ASIC confirms what its 2020-21 levy might have been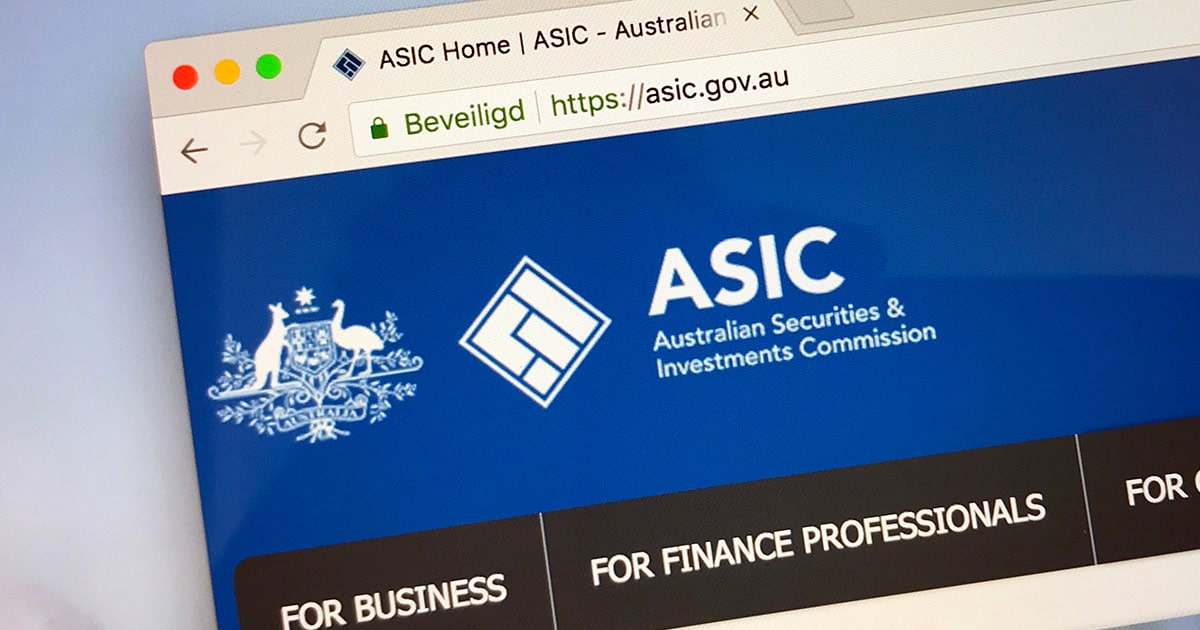 Financial advisers now know the degree to which they have dodged a regulatory cost bullet via the Government's decision to place a hold on Australian Securities and Investments Commission levy increases with the regulator confirming what they would otherwise have been paid.
ASIC today released the industry funding model for 2020-21 confirming that the cost of regulating the sector in 2020-21 was $71.4 million, up from $56.2 million in 2019-20.
In outlining the cost recovery data, ASIC noted that in August the Government had announced that the graduated component of the ASIC levy for the subsector would be capped at $2018-19 levels of $1,142 per adviser for 2020-21 and 2021-22.
"This will result in partial cost-recovery for this subsector," it said.
"ASIC's cost of regulating these licensees in 2019–20 was $56.2 million. The estimated cost of regulating the subsector for 2020–21 is $71.4 million."
"Following the decision to cap levies, and assuming an estimated 18,750 advisers and 2,934 licensees in 2020–21, the estimated costs that will be recovered from this subsector for 2020–21 is $25.8 million," the ASIC document said.