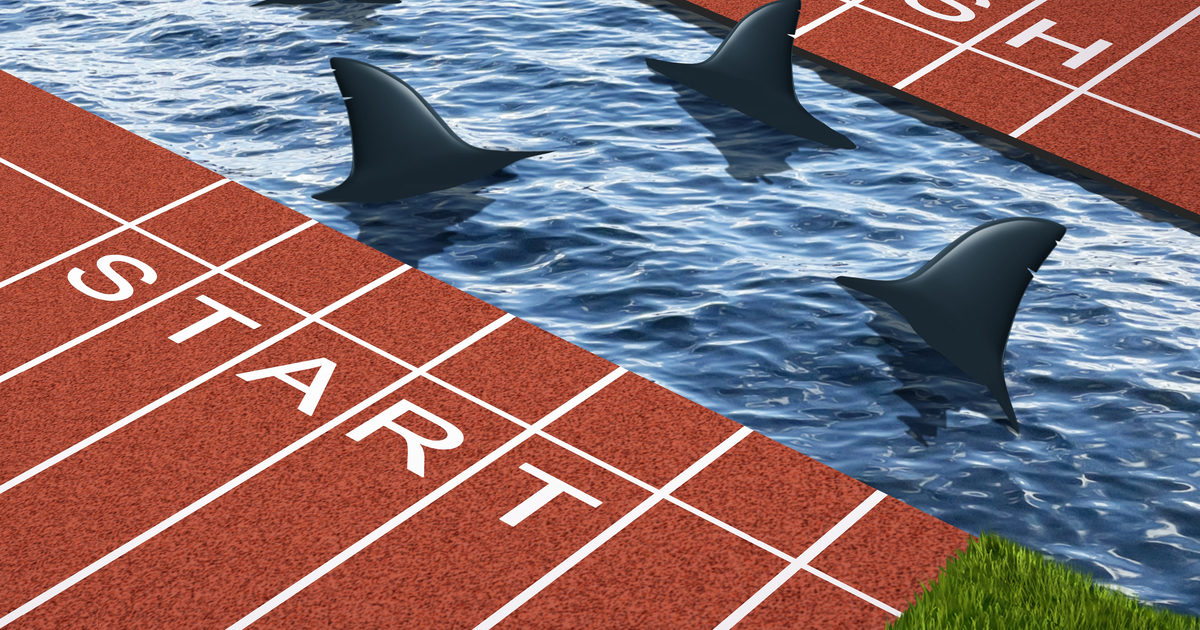 ASIC delivers advisers a hazardous track on limited advice
Barely a month after the Government released its exposure draft on Retirement Income Covenant delivering superannuation funds wider discretion on general advice, the Australian Securities and Investments Commission (ASIC) has provided tight guiderails on the delivery on limited advice.
ASIC's guiderails on limited advice have been delivered in an information sheet which includes an example Statement of Advice (SOA) and although the Financial Adviser Standards and Ethics Authority Code of Ethics is still up for consultation, the ASIC limited advice guiderails conform to the existing code.
And the ASIC guidance makes clear that the best interests of the client may best be met by not delivering the limited advice at all.
The ASIC information sheet also makes clear that advisers are tied to the same best interests duty related obligations when giving limited advice as they would be if they were delivering holistic advice.
"The same rules apply to all personal advice, regardless of whether the advice is limited or comprehensive in scope," it said.
The ASIC guide puts it on advisers to "use your professional judgement" around limited advice including opting not to give them the advice and referring them elsewhere.
The ASIC guidance has come not long after Treasury's release of the submissions surrounding development of the Retirement Income Covenant which has revealed the degree to which the arguments of financial advice organisations were largely ignored.
While both the Financial Planning Association (FPA) and the Association of Financial Advisers (AFA) expressed their deep concern about the degree to which superannuation funds were being expected to deliver personal financial advice, the final shape of the legislation reveals the creation of a very narrow margin between general and personal advice.
The explanatory memorandum attaching to the legislation states that: "Trustees must operate within the existing financial advice framework. Trustees can fulfill the requirements of the covenant and create effective retirement income strategies without providing personal advice".
However on the question of limited advice, ASIC's guidance paper states that "When considering giving limited advice, you should remember that:
you can limit the scope of all types of advice, including advice about complex issues
limited advice can include advice on a single topic or advice on multiple topics
you can adjust the level of your inquiries to reflect the nature of the advice sought
you should not reduce the scope of advice to exclude critical issues that are relevant to the subject matter
you must explain what advice you are providing and what advice you are not providing
limited advice is not lesser quality advice
while processes can be used to help you provide limited advice, you need to use your expertise, skills and professional judgement as an advice provider to deliver good-quality limited advice and comply with your obligations.