Major ASIC levy breakthrough for financial advisers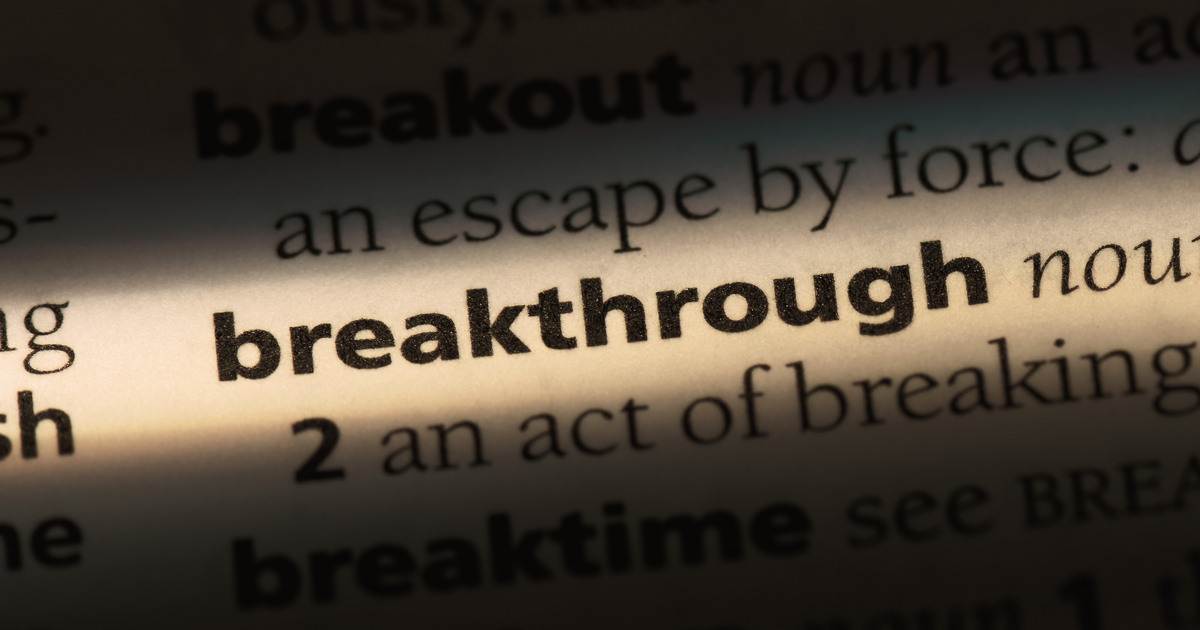 Financial advisers have won a key victory on the Australian Securities and Investments Commission (ASIC) levy with the Government ditching the forecast increase and pegging the levy to the 2018-19 level for the next two years.
Just as importantly, the mechanism underpinning the levy will be the subject of a review by Treasury.
The major breakthrough was announced by the Treasurer, Josh Frydenberg with the message that it was "temporary and targeted relief" aimed at helping ensure Australians could continue to have access to affordable and professional financial advice.
The Government's announcement followed strong lobbying by the major financial planning organisations and individual advisers reflected in support from a number of key Government back-benchers.
According to the announcement, the relief will see ASIC levies charged for personal advice to retail clients restored to their 2018-19 level of $1,142 per adviser for the next two years (relating to 2020-21 and 2021-22). The flat per licensee charge will remain at $1,500.
It said this represented "a substantial reduction relative to the level estimated in ASIC's 2020-21 Cost Recovery Implementation Statement of $3,138 per adviser. The sub-sector as a whole will pay an estimated $46 million less in ASIC Levies in 2020-21 alone, with further savings flowing in 2021-22".
"The freeze in the per adviser levy will provide financial advisers with the certainty they need over the next two years to deal with the impacts of COVID-19 and further regulatory reforms making their way through the Parliament, including the introduction of a Single Disciplinary Body and a Compensation Scheme of Last Resort."
"Treasury will also review the ASIC Industry Funding Model while this temporary relief is in place, to ensure it remains fit for purpose in the longer term given structural changes taking place in the advice industry. This review will commence in 2022 and will be undertaken in consultation with the Department of Finance and ASIC."
Commenting on the move, the Treasurer, Josh Frydenberg said the Government was committed to ensuring Australians had access to affordable and professional financial advice.
"That's why we're reducing the cost recovery levies charged by ASIC over the 2020-21 and 2021-22 financial years," he said.
The Minister for Superannuation, Financial Services and the Digital Economy, Senator Jane Hume reflected the amount of lobbying which had taken place by the industry noting that that she had had many conversations with financial advisers about the cost pressures generated by the levy.