ASIC describes MIS regime similar to wild west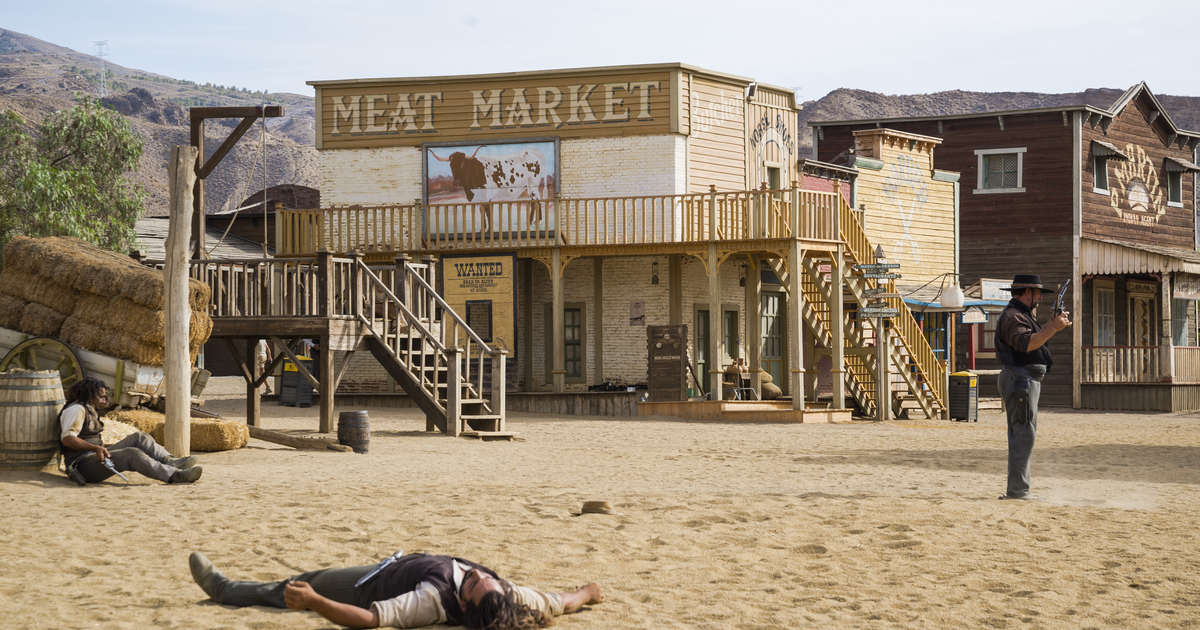 The Australian Securities and Investments Commission (ASIC) has delivered a damning assessment of Australia's Managed Investment Scheme (MIS) licensing regime, suggesting that it is almost open slather.
The assessment is contained in the regulator's submission explaining its role in dealing with the collapse of the Sterling Investment Trust where it states that "the Australian managed investment scheme regime is relatively open and liberal by international standards" and then goes on to outline a litany of dangers.
"Provided that an appropriately licensed entity operates the scheme and adequate disclosure is made of the nature, benefits and risks of the scheme, almost any type of collective investment can be sold to Australian retail clients," ASIC said.
"Schemes that are novel, risky, illiquid, leveraged or speculative can be registered and sold in Australia," the regulator said.
"This is in contrast to some peer jurisdictions that do not permit higher risk, less liquid schemes based on unconventional underlying assets (e.g. certain real estate, timber and other agricultural products) for retail investors (e.g. United Kingdom and European Union)."
ASIC then went on to suggest that at least some of the issues around the Sterling collapse might have been addressed if it had had the necessary regulatory tools such as the design and distribution obligations (DDO) and product intervention powers at the time.
"In recent years in many countries, financial services regulation has moved to more actively influence the quality of financial services and products provided to retail investors and financial consumer," it said.
"Following the 2014 Financial System Inquiry (Murray Inquiry) and the recent Royal Commission into Misconduct in the Banking, Superannuation and Financial Services Industry (Financial Services Royal Commission), the Government legislated product intervention powers and the design and distribution obligations. However, these reforms only came into effect after the Sterling collapse."
"ASIC's regulatory role does not involve preventing all consumer losses or ensuring compensation for consumers in all instances where losses arise," ASIC said.
"Our underpinning statutory objectives, regulatory tools and resources are not intended or able to prevent many of the losses that retail investors and financial consumers will experience. This is true of every financial market regulator."
"The collapses of the Sterling Group and Sterling Income Trust have had a devastating social, emotional and financial impact on the victims, many of whom are elderly. These collapses were primarily caused by product and organisational complexity, mis-priced products and a fall in the residential property market."