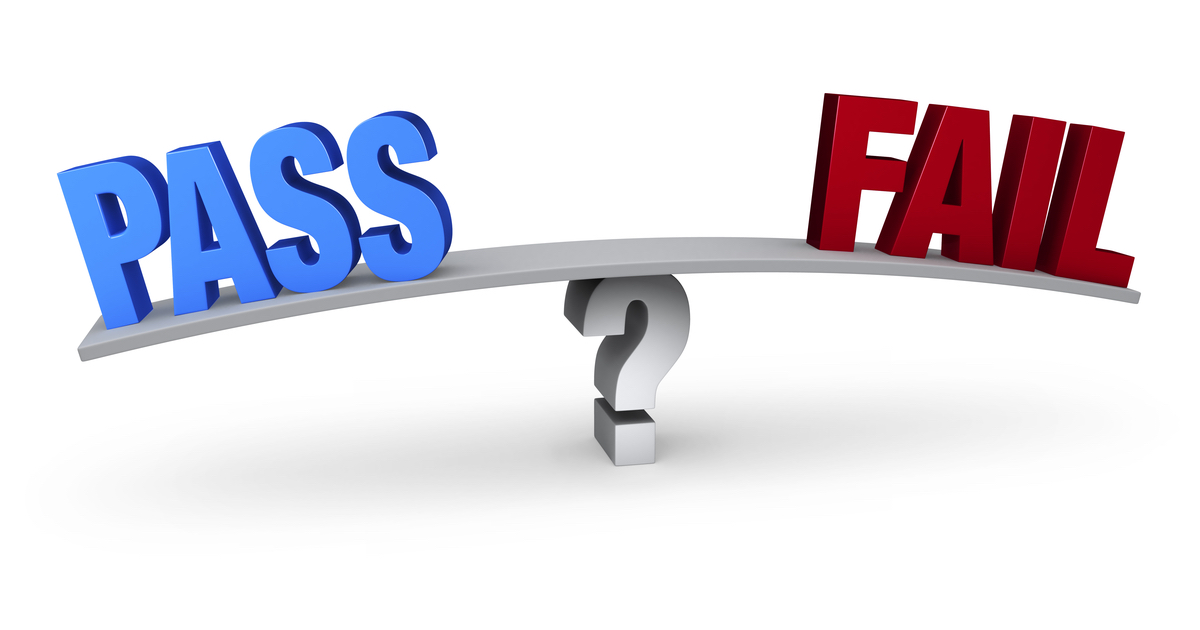 ASIC powerless to change FASEA exam
It will be the Government not the Australian Securities and Investments Commission (ASIC) which delivers strongly sought changes to the Financial Adviser Standards and Ethics Authority (FASEA) exam regime.
The Association of Independently Owned Financial Professionals (AIOFP) has told its members that it will be immediately lobbying all political parties for those changes to be implemented after the forthcoming Federal Election.
AIOFP executive director, Peter Johnston foreshadowed the lobbying effort at the same time as relaying instructions from ASIC around financial advisers using a scribe when sitting the FASEA exam.
In doing so, he said that the broader question around changing the exam to reflect the different requirements of risk advice, self-managed superannuation fund advice and stockbroking could not be addressed by ASIC.
"The sought after Exam changes we are lobbying for where the ambiguity and 'kill Adviser theme' are removed along with incorporating questions around the Advisers field of expertise cannot be addressed by ASIC [ie Risk, SMSF, Stock Broking, general financial advice]," Johnston's e-mail to members said.
"ASIC are bound by the format passed onto them by FASEA. Any change to the Exam format however can be at the discretion of the Minister."
"We will be immediately writing to all political parties requesting their assistance post – election to help save the career of 3,000 Advisers who are struggling with the unfair aspects of the current Exam."
"Unfortunately, the stress of passing this Exam has been responsible for 10 suicides we know of."