ASIC puts industry code breaches on client remediation radar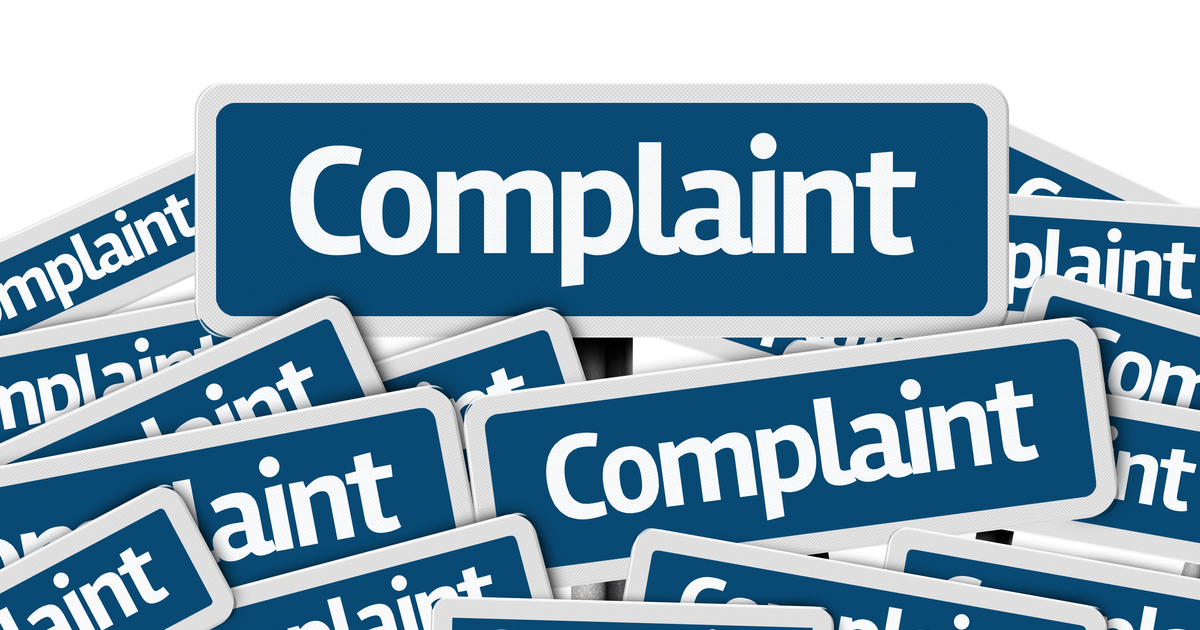 Breaches of industry codes of conduct have been included in the Australian Securities and Investments Commission's proposed new approach to client remediation outlined in a consultation paper released today.
The inclusion of the industry codes of conduct brings into play the Financial Adviser Standards and Ethics Authority (FASEA) regime and the code of ethics.
The draft guidance on consumer remediation also reinforces that licensees should initiate client remediation as soon as they become aware of misconduct or other failure, rather than waiting for a consumer to make a complaint or until proceedings are issued against the licensee.
While outlining the conventional issues which represent breaches such as contractual failing, negligence or failure to comply with regulations, the new ASIC guide suggests that "breaches of an industry code of conduct may also constitute a breach of financial services law, credit legislation or contract".
"Misrepresentations about compliance with codes may also result in a contravention of the Australian Securities and Investments Commission Act 2001 (ASIC Act) and/or the prohibited conduct provisions of Pt 7.10 of the Corporations Act or Pt 2 of the National Credit Act. If such a breach or misrepresentation causes consumer loss, it must be remediated," it said.
Releasing the draft guide, ASIC deputy chair, Karen Chester pointed out that, right now, ASIC was monitoring 64 remediations that would return about $5.4 billion to more than 5.6 million consumers upon finalisation.
"Licensees must do better at identifying and remediating problems earlier. One of the most common stumbling blocks we have seen across remediations is underinvestment in systems. This underinvestment has led to multiple failures. First and foremost, in delivering on promises to consumers, second in identifying the failures and third in being able to remediate consumer loss in a timely way," Chester said.