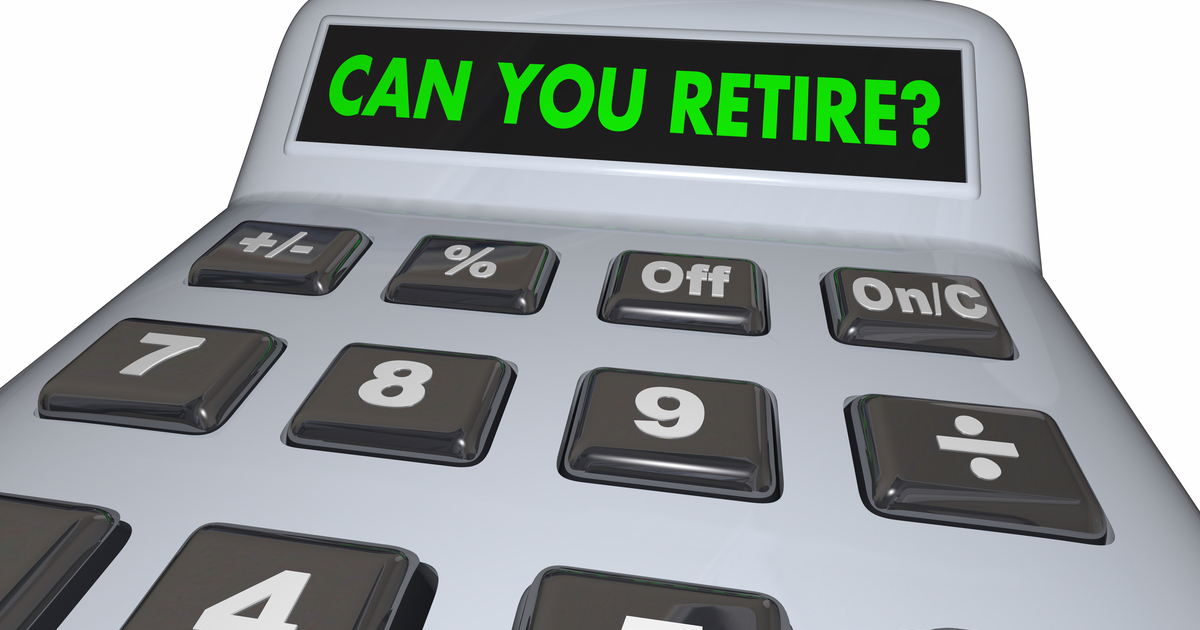 ASIC urged to allow super fund calculators as feeders to advice
Superannuation funds want guidance from the Australian Securities and Investments Commission (ASIC) on how they can use retirement calculators as "a lead into giving personal advice".
The issue has been canvassed in the context of the Retirement Income Covenant (RIC), with the Association of Superannuation Funds of Australia (ASFA) warning that it would be "inappropriate to have excessive barriers to the provision of advice in place when taking into consideration the goal of having consumers make informed decision.
An ASFA submission argues the use of calculators provided by superannuation funds could "act as a call to action which directs the consumer to a financial adviser".
The submission does not detail whether the financial adviser would then be one employed by the superannuation fund or an independent financial adviser (IFA).
The ASFA has argued that if the scope of regulatory relief for superannuation trustees is too narrow, then important tools for trustees in meeting the objectives of the Retirement Income Covenant will not be as effect as they could.
"Compliance costs would be higher if flexibility is limited and competition in the provision of superannuation retirement income products would be less than it would be under more flexible arrangements," the ASFA submission said.
"ASFA appreciates that some retirement income policy settings require legislation or regulations to be made to support the policy settings. However, ASFA considers that where ASIC can within the current legislative framework provide facilitative relief which will support the objectives of legislated policies it should do so."
"While it is important to have controls in place to ensure that personal financial advice is provided appropriately and that sales of financial products are consistent with anti-hawking legislation, equally it is important that funds be able to provide information and guidance for fund members in order to facilitate members choosing options and products which will best deliver the retirement outcomes that members want and need."