ASIC urged to confirm remaining adviser exam schedule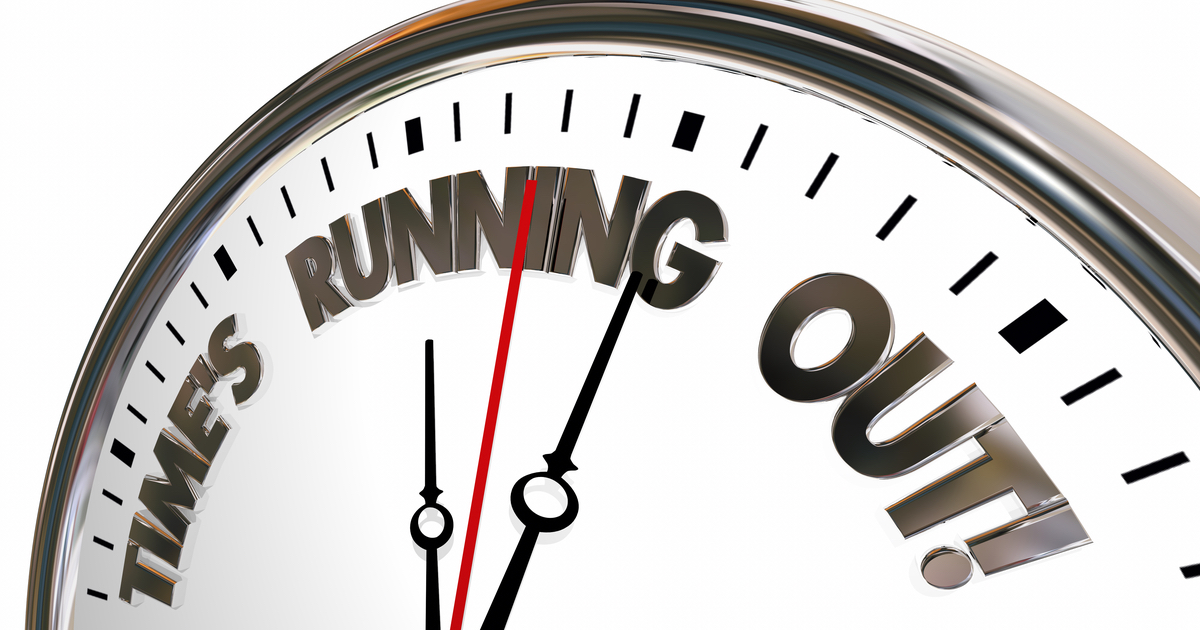 The Australian Securities and Investments Commission (ASIC) is being urged to formally lay out the time-table for the next three Financial Adviser Standards and Ethics Authority (FASEA) exams to give financial advisers time to plan.
The first two exam sittings for the year were completed this week and ASIC has admitted that it is yet to finalise the dates for the remaining three exams – something which has prompted the Association of Financial Advisers (AFA) to urge action on the part of the regulator.
AFA chief executive, Phil Anderson said he believed ASIC should move promptly to outline the remaining time-table in circumstances where advises needed the ability to prepare themselves for the exams.
"This is particularly important for those who are based in regional or remote locations, who really want to do the exam face to face and are prepared to travel to a city where the exam is going to be held," he told Financial Newswire.
"Given the importance of the exam to them, they would like to lock in their plans sooner rather than later."
Anderson's expression of concern came after ASIC confirmed to Senate Estimates it was still working with the Australian Council of Educational Research (ACER) to finalise the dates of the three remaining sittings in 2022.
"We will make this information available as soon as the dates are finalised," ASIC said.
ACER is the same body which assisted the now-disbanded FASEA with administration of the exam.
ASIC became responsible for administering the exam regime from 1 January, this year.