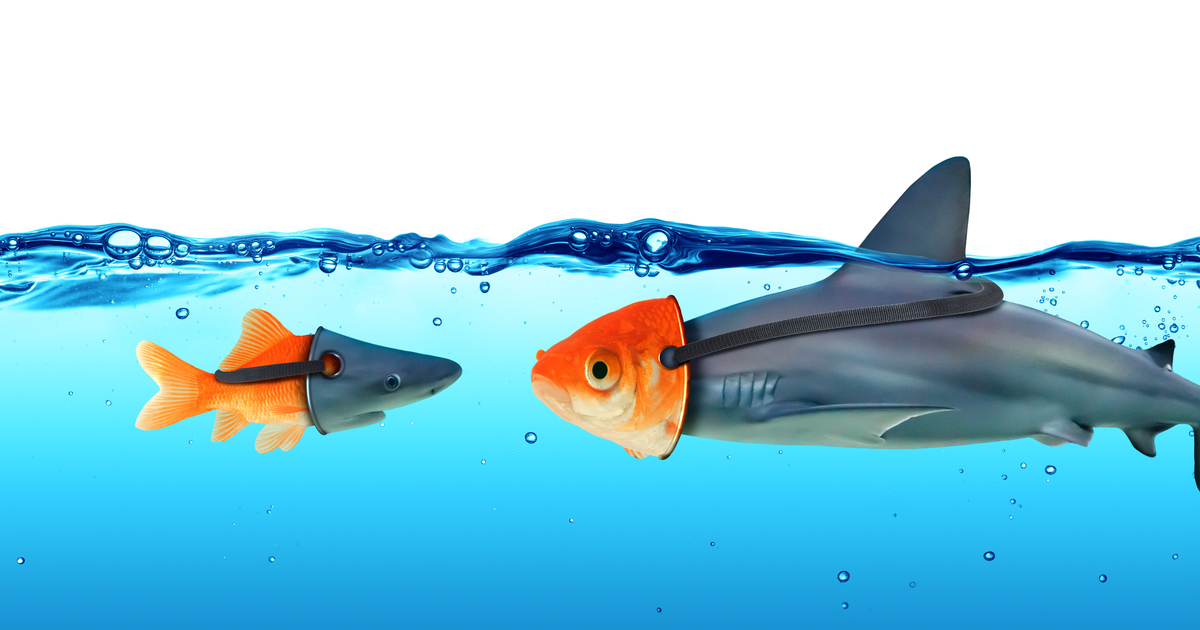 ASIC warns super funds not to blur advice rules
Superannuation fund trustees have been placed on notice by the Australian Securities and Investments Commission (ASIC) that they should not seek to use the Retirement Income Covenant (RIC) as a means to blur the lines between general and personal financial advice.
But, at the same time, the regulator has steered clear of giving a Parliamentary Committee a definitive answer around the status of intra-fund advice arguing, instead, that such determinations are a matter for the Government in the context of Treasury's quality of advice review.
ASIC superannuation team leader, Jane Eccleston has told a hearing of the Senate Economics Legislation Committee reviewing the RIC that ASIC believed superannuation trustees could fulfil their obligations without breaching either the advice rules of the anti-hawking rules.
Asked by Queensland Labor Senator, Anthony Chisholm, how confident ASIC felt about retail superannuation funds providing financial advice to members in light of issues raised during the Royal Commission, Eccleston said that the RIC was "not an excuse to not comply with aspects of the law".
"That is something we have made quite a lot of in terms of communications," she said, pointing to the recent High Court decision about the difference between personal and general advice.
"It is an area we are quite focused on and will continue to be focused on," Eccleston said.
However, she made clear that ASIC would not necessarily be issuing further guidance on the issue in circumstances where the quality of advice review was intended to put the setting into context moving into the future.
Eccleston also down-played suggestions by some industry funds that that the anti-hawking provisions would act as an impediment to how superannuation funds could interact with their members.
She said the Retirement Income Covenant was "really flexible" and designed to allow trustees to have a strategy and implement that strategy without forcing them to offer products in a way that breached the anti-hawking provisions.
Eccleston suggested there were ways to bring products to the attention of members via mail-outs, giving them information and getting their consent to be approached.
"So to the extent that there is a perception that there may be some fatal inability to take up products other than account-based pensions, I don't think that is really the case.," she said.
On the question of the future role for intra-fund advice, Eccleston said it was something which was a matter for Government policy, although she expected that there would be a significant number of submissions on the issue made to the quality of advice review.