Barely half of practicing advisers claim membership of FPA or AFA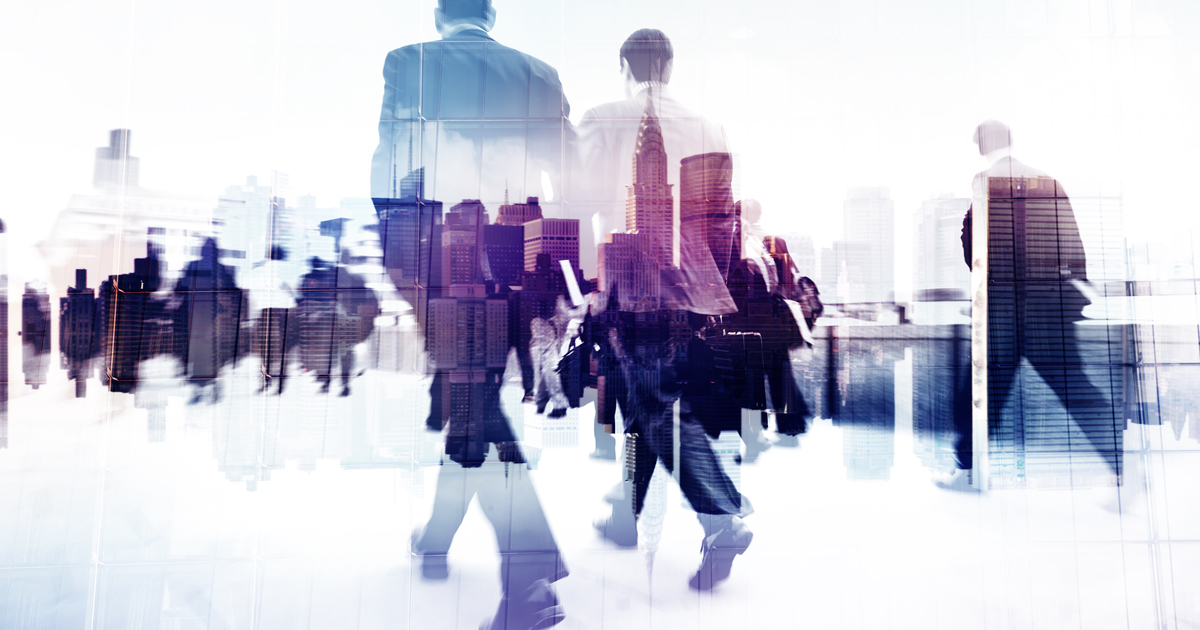 Australia's two largest financial adviser representative organisations – the Financial Planning Association (FPA) and the Association of Financial Advisers (AFA) may between them no represent barely half of the practicing advisers registered on the Financial Adviser Register (FAR).
Amid continuing suggestions that the two organisations should merge and as the FPA searches to find a new chief executive officer (CEO), the latest data compiled by specialist researcher, WealthData suggests that the FPA covers 7,681 advisers registered on the FAR while the AFA covers a further 2,287.
These numbers have to be seen in the context of the FAR currently containing the names of 19,325 advisers.
But as WealthData principal, Colin Williams points out, the numbers of advisers on the FAR do not directly correlate to the numbers of advisers who are members of either the FPA or the AFA, with both organisations accounting for non-practicing advisers and other types of members.
A year ago, as indicated in the FPA's 2019-20 annual report had the organisation claiming total membership of 13,189 while the AFA reported 4,107 members in the 202 financial year, down from 4,629 in 2019 and 4,466 in 2018.
The FPA is due to produce its latest annual report late next month or in early November which will provide a picture of its latest revenue and membership numbers, but given the number of adviser exits being recorded from the industry at least some further reduction seems inevitable.
Whatever the case, the latest WealthData analysis confirms the FPA is the largest or the financial planning organisations and, interestingly that it is also dominant in terms of members derived from the larger licensees such as AMP Limited and IOOF.
The data show that 260 advisers from AMP Financial Planning acknowledge membership of the FPA, alongside 254 from Consultum, 175 from Charter Financial Planning and 165 from Aware Financial Services.
This compares to the AFA which boasts Synchron as the home of its largest number of members with 179 followed by Millennium 3 with 106, Consultum with 91 and AMP Financial Planning 84.
The same data shows that the Association of Independently Owned Financial Professionals has 61 members within Intertprac, 8 with Ad Advisory Services and 6 with Lifespan Financial Planning.
Importantly, the mismatch between members of the industry associations and practicing financial advisers is also reflected in the data around those passing the Financial Adviser Standards and Ethics Authority (FASEA) exam.
Just as importantly, the data reveals that the major accounting bodies and the SMSF Association together account for 4152 people on the FAR.