Berry and Fox named among panellists for Single Disciplinary Body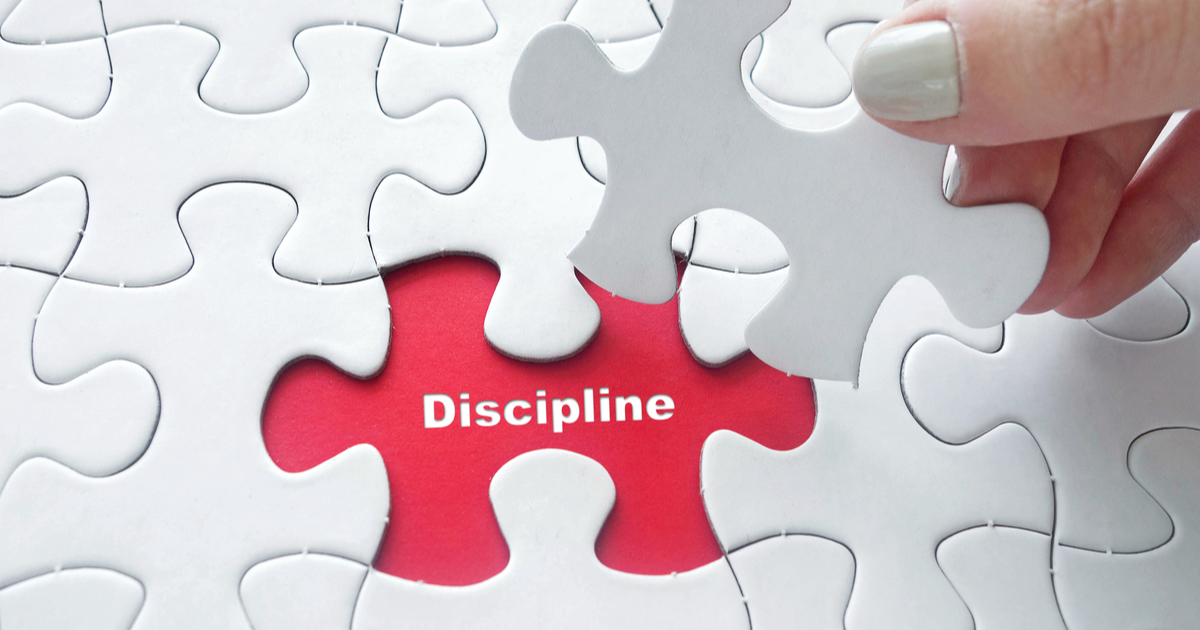 The Federal Government has announced the people who it wants to sit on the panels which will form the Single Disciplinary body and they represent a collection of people from academics through to experienced financial advisers.
The selected candidates to form the disciplinary body panels were announced by the Minister for Superannuation, Financial Services and the Digital Economy, Senator Jane Hume, who said they brought with them a range of knowledge and experience across the fields of business, administration of companies, financial markets, financial products and financial services, law, economics, accounting, taxation and credit activities and credit services.
Among those announced was well-known financial advisers, Julie Berry and Brad Fox both of whom have held representative positions within financial planning organisations – Berry with the Financial Planning Association and Fox with the Association of Financial Advisers.
The newly appointed members are: Ms Shabnam Amirbeaggi, Ms Debra Anderson, Ms Julie‑Anne Berry, Ms Gabrielle Bouffler, Ms Kathryn Brown, Ms Donna Caird, Mr Ian Chambers, Mr James Cotis, Mr Donald Crellin, Mr Gary Croker, Mr Bruce Debenham, Mr Hamish Dee, Mr Gary Deegan, Dr Jennifer Diggle, Mr Bradley Fox, Mr David Giovanelli, Mr William Hamilton, Ms Katherine Hayes, Mr Nicholas Hilton, Mr Ross Illingworth, Mr Chris MacEachern, Mr David Murray, Mrs Melissa Nolan, Mr Peter Richards, Ms Samantha Robinson, Mr Kevin Smith, Mr Craig Stephens, Ms Judith Sullivan, Mr Gary Toomey, Mrs Lauren Walker, and Mr Matthew Wigzell.
Senator Hume said he members of the FSCP have been appointed following consultation with industry to ensure the membership has industry knowledge and experience.
"Financial advisers' misconduct will therefore be assessed and sanctioned by their peers, driving further improvements in the industry," she said.