Big names, big financial adviser losses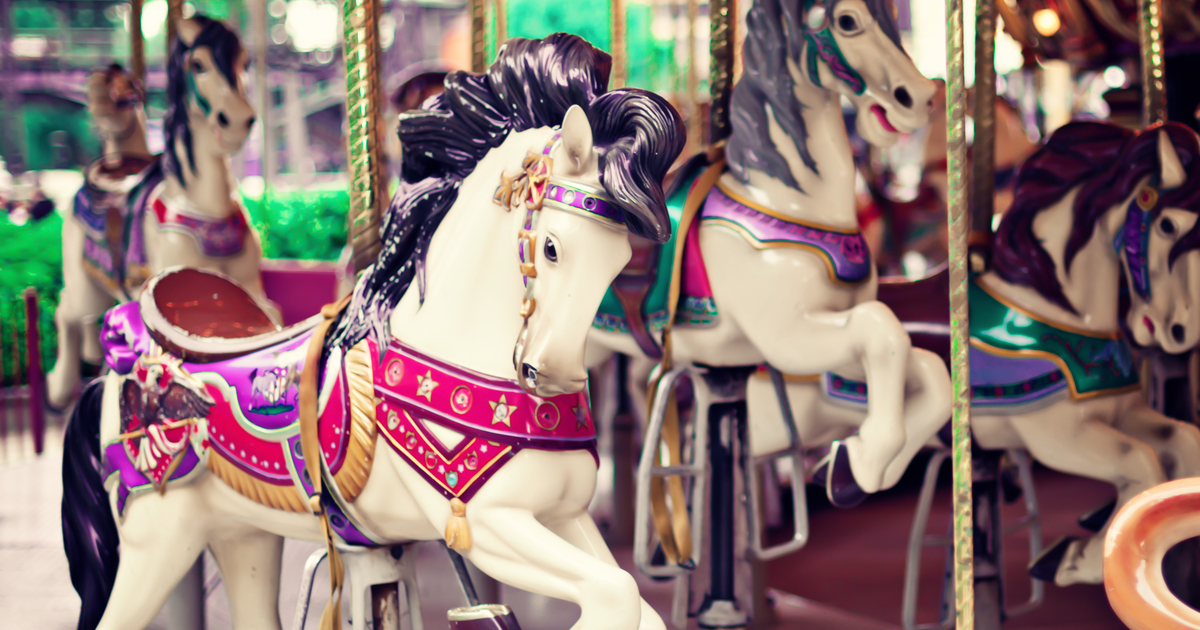 It will surprise few in the financial advice industry that it is the big financial advice groups which have recorded the largest number of adviser losses with AMP, IOOF and NTAA leading the way but in many instances those advisers have simply moved to other licensees.
WealthData's latest analysis shows that IOOF has seen the departure of 401 advisers, AMP has waved goodbye to 279 and NTAA has seen a fall of in 181 in their planner numbers.
However, a number of those advisers have shown up under new licenses, particularly those companies such as Count Financial and Centrepoint driving hard to target what they see as good advice businesses capable of adding to their scale.
As WealthData's Colin Williams points out the year to date loss by the three largest groups represents 52% of the total net loss and he noted this was disproportionate to their size.
"For example, today they represent 3,375 adviser roles, or 17.5% of all current adviser roles. At the start of the year they had 4,236 roles or 20% of all roles at the start of 2021 which was 20,968. Their net decline as a group was (-20.33%)," he said. "The sector as a whole excluding the three groups declined from 16,732 to 15,944 (-788 roles) or (-4.71%)."
WealthData's analysis of key movements this week shows:
50 Appointments and (-56) Resignations – Net Change of roles (-6) and 2 actual advisers*
28 Licensee Owners had net gains for 39 roles
30 Licensee Owners had net losses for (-45) roles
5 Provisional Advisers (PAs) appointed, 2 resigned and both being re-appointed as advisers. Currently 132 PAs
*Variation this week between roles and actual advisers: 1 adviser left 2 roles, another 3 advisers resigned from additional roles.
Growth This Week
While it was a quiet week in terms of 'net movement' there was still a fair bit of activity. At the licensee owner level Capstone had a net growth of 4 advisers, 2 from Crown Wealth, 1 from MIQ Private Wealth and another adviser returning to advice after being away for 3 years. Two new licensee owners commenced with 3 advisers each – ASR (Arco) ex FSP and Wealth Advisers Financial Group moving away from Lifespan.
4 licensee owners made net gains of 2 each including Reddy Capital. 21 made a net gain of 1 adviser each including Sambe Investments, Count and Steinhardt (Infocus).
There were technically 4 new licensees, one being Statton Pty Ltd with 4 advisers, but this appears to be an internal move and net gains for Statton as a group was +1. As mentioned, 2 others commenced with 2 and a single adviser firm commenced , moving away from Lonsdale.
Losses This Week
Easton Group lost (-5), across three licensees, with (-3) at Merit, and (-1) each at GPS Wealth and The SMSF Expert. IOOF with (-4), with Actuate, Bridges, Consultum and M3 all losing 1 adviser each. Three groups lost a net (-3) each including AMP.
Arrow Securities are down to 0 after 2 losses, the only Licensee to close this week. Crown Wealth also down 2 and 23 groups lost (-1) each.
Year To Date Data
Very little change this week with Oreana as the leading growth businesses for groups with 50 or more advisers. (They have grown by 28 roles, ahead of a merged Centrepoint / Clearview at 13 and Count up 1 this week to 12.
As for losses, IOOF (-401), AMP Group (-279) and NTAA at (-181) dominate the losses, a total of (-861).