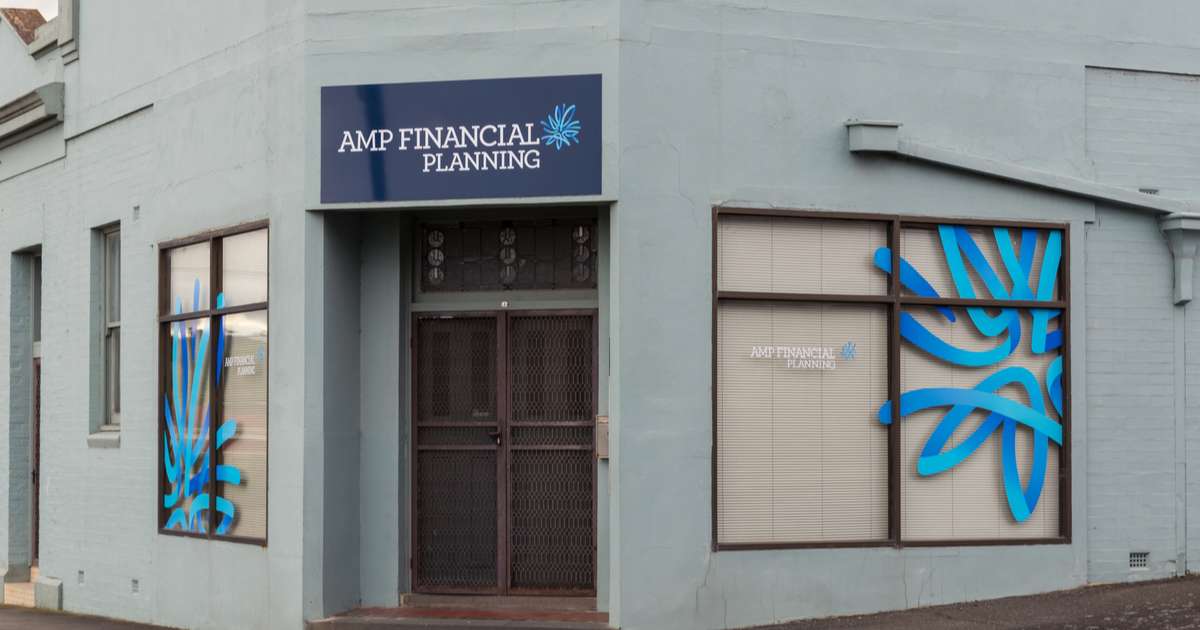 Can AMP revive its drowning advice revenue?
ANALYSIS
A distinguishing feature of AMP Limited's full-year results was that its Australian wealth management division represented its most significant loss-maker – down 25% in comparison with the previous year.
And the reality for AMP is that this will need to be the last full-year in which Australian Wealth Management drags on the company's overall result in circumstances where the company should be able to rely on its advice simplification and transformation process to start actually delivering on its objectives.
The bottom line for AMP is that the latest full-year results reflect the heavy lifting it has sought to do with respect to reshaping its financial advice business and shareholders will quite rightly be looking to see whether the strategy is capable of paying dividends.
The question being asked is whether AMP's can transition from a model predicated on the existence of subsidised advice to one in which advice practices have to stand on their own two feet with limited support from the company itself.
On the data presented in the full-year results this is a big ask with advice revenue of $53 million being well out-stripped by variable costs of $83 million
Wrapped up in that strategy was the company's divestment of its majority-owned aligned practices and the sale of its employed advice business at a loss of $16 million.
What the full-year results analysis reveals is that net profit after tax fell from $46 million in the 2020 financial year to $48 million with the company stating this was driving by impairments to the carrying value of Advice assets, lower revenue predominantly from the reprice in Master Trust and Platforms and the impact of the cessation of grandfathered remuneration.
However, the numbers that should most concern the company is that its advice revenue of $58 million was $57 million lower than the 2020 financial year on the basis of impairments to the carrying value of practice investments ($18 million), $14 million less from aligned and employed advisers resulting from an end to grandfathered remuneration and $11 million attributable to a decline in client numbers in the employed business.
With most of the simplification and transformation program having now been implemented, AMP chief executive, Alexis George will be hoping that the advice business can make a reasonable contribution to the Australian Wealth Management business without needing to rely on the continuing solid performance of the company's North Platform.