Carve us right out of DDO say financial advisers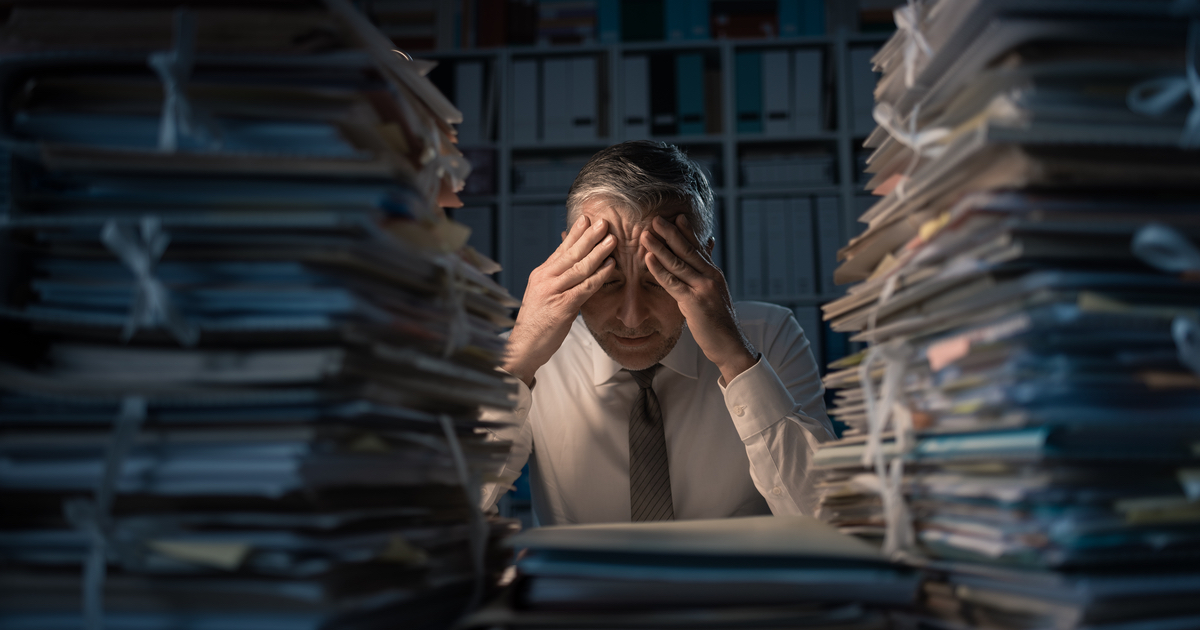 It has taken financial advisers less than 22 days to confirm that the Design and Distribution Obligations (DDO) do not work in the interests of either them or their clients and that financial advice should be totally excluded from the regime.
The DDO regime was implemented from 5 October and financial planning group executives have been loudly complaining to Financial Newswire that the supposed exclusion of financial advice does not exist in reality with advisers finding themselves dealing with yet another layer of bureaucracy.
"The personal advice carve-out does not exist in reality," one senior licensee executive said. "Even though there is no question that financial advisers have a higher duty under their client best interests obligations they are being dragged in by the paperwork obligations attaching to the target market determinations (TMDs)."
A veteran licensee executive has described the DDO in terms of Financial Advice as a "Dubious and Dumb Obligation to provide Totally Meaningless Documents".
"Most importantly it will do nothing to help or protect the consumers they are meant to benefit. The documents are impenetrable to the average lay person and the potential impact on financial advice practices is at least tens of thousands of dollars in extra time and resource cost," he said.
Association of Financial Advisers (AFA) general manager, Policy and Professionalism, Phil Anderson acknowledged the high levels of adviser dissatisfaction with the paperwork forced on them because of the DDO regime.
"It is a fruitless exercise involving layers of bureaucracy for no reason in terms of advice client protection," he said.
"One of the promises was that advisers would be left out of it but the paperwork involved with the TMDs has dragged them into it," Anderson said.
He agreed that in all the circumstances there were good reasons for advisers to be granted a full exemption from the regime in circumstances where the best interests duty was more than enough to protect advice clients.
AdviceIQ general manager, Paul Harding-Davis said that as far as he could tell the DDO regime was not actually doing anything to protect actual advice clients.
"It is simply not working with respect to the provision of personal financial advice and portfolio construction," he said.