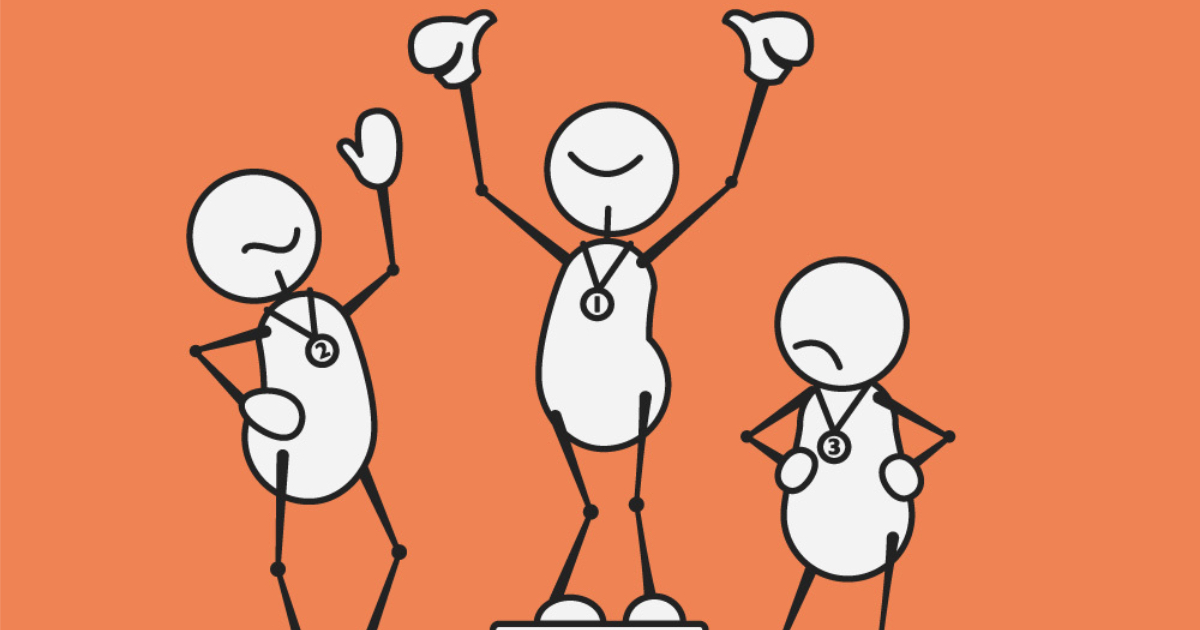 Centrepoint claims third largest licensee status
Centrepoint Alliance is claiming to be the third largest financial advice licensee in Australia boasting a network extending to over 1,200 advisers following its acquisition of the ClearView financial planning business.
It also claimed to be the only licensee in the among Australia's top 10 adviser groups to achieve net adviser growth during the first half, acquiring net 27 advisers and finishing the 2020 calendar year with 525 advisers.
The company's claim came at the same time as it announced what it described as a 'solid' first half performance with revenues up 36% to $95,177,000 but profit after tax down 68% to $501,000.
The company said that its acquisition of ClearView Advice had contributed $1.7 million in revenue in the final two months of the period, "partially offsetting the revenue headwinds from the cessation of platform rebates and lower investment margin due to higher fund custody charges."
Commenting on the announcement, Centrepoint chief executive, John Shuttleworth said the company was proud to have delivered continued improvements in revenue, profitability and services levels during the first half as it had "delivered and seamlessly integrated a transformational acquisition'.
"We have achieved this strong financial result through sustainable licensee services revenue, disciplined management, a high level of customer service and we are reaping the rewards of technology investment as a scalable service platform for advisers," he said.
"ClearView Advice has proven to be a natural fit for Centrepoint Alliance," he said. "The transformational combination of two strong brands has delivered incremental growth,. Adding a strong technology and compliance capability to our business, and adding 270 advisers to our network which now extends to over 1,200 advisers."
Shuttleworth said Centrepoint Alliance retained a highly favourable position in a rapidly  evolving advice industry, with competitive pricing and capabilities in both the licenced and self-licenced segments.