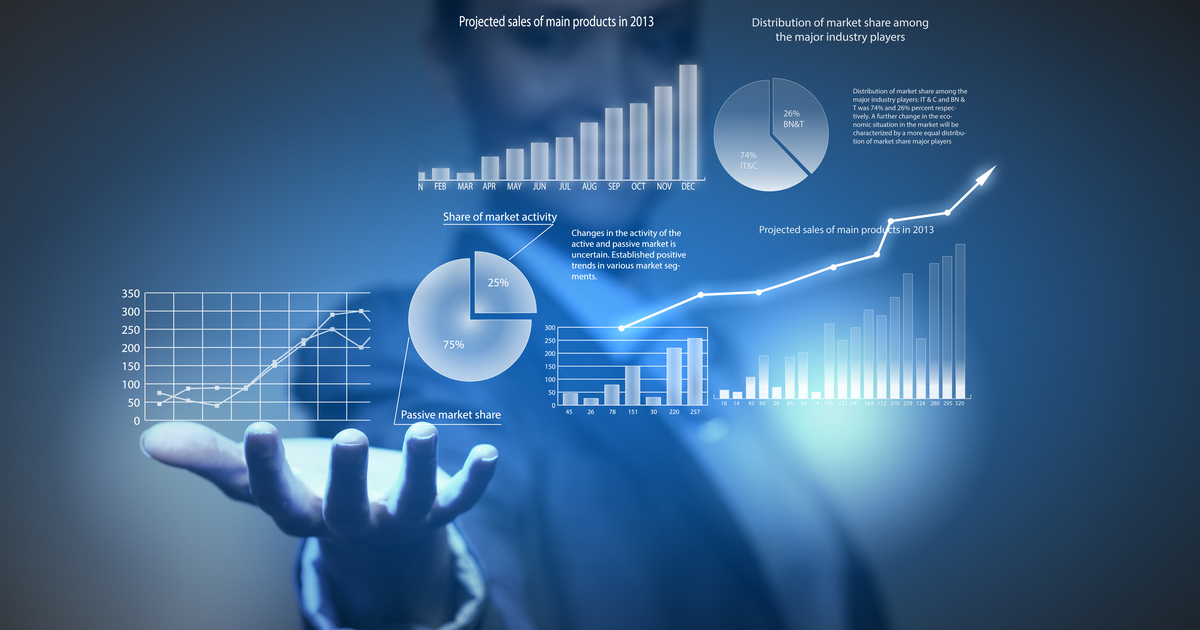 CFS partners with FNZ to reassert itself in the wraps space
In what represents its first major initiative since parting company with the Commonwealth Bank, Colonial First State has served notice of its intention to regain its primacy in the wraps market by entering into a strategic partnership with FNZ.
CFS is aiming to work with FNZ to bring a new wrap platform to market before the end of this year based on more flexibility and the ability to deliver financial advisers better inter-operability across all the major advice software offerings.
Speaking to Financial Newswire, CFS chief distribution officer, Bryce Quirk said that the decision to go with FNZ had followed a global tender process with FNZ offering proving compelling in terms of delivering a significant competitive advantage via the company's domestic and international experience.
What is more, Quirk pointed to the ultimate objective being for the new platform to deliver the possibility of growth via acquisitions and mergers.
The formal line being conveyed by CFS is that it will work with FNZ "to distribute the wrap platform to new clients of CFS. This will include CFS actively pursuing M&A and client acquisition opportunities, by leveraging its scale, brand, depth of adviser relationships and technical expertise, supported by FNZ's wealth management platform.
He acknowledged that the new platform represented the first step in the $430 million investment CFGS is making across the business over the next four years.
Quirk said the intention was for CFS to be a fierce competitor in the wrap platform space and he acknowledged that this was against the background of it having slipped in some rankings in recent years.
The latest Investment Trends platforms report placed Netwealth and HUB24 at the top of its rankings.
Importantly, CFS and FNZ have sought to reflect adviser needs in developing the new platform and revealed they had been working directly with a group of advisers to design something which would make it easier to deliver guidance to clients.
CFS is spruiking the new wrap platform as ultimately offering market leading features in the areas of investment selection and managed account management, adviser services, advice tech integration and data management.
The company is promising to release more details of what it will be delivering closer to launch.
CFS and FNZ are already working directly with a group of advisers to design the new platform to make it easier for advisers to deliver their guidance to clients.
CFS Super chief executive, Kelly Power said that while the company already had a strong position in the mater trust platform segment, the new move would greatly strengthen its competitiveness.