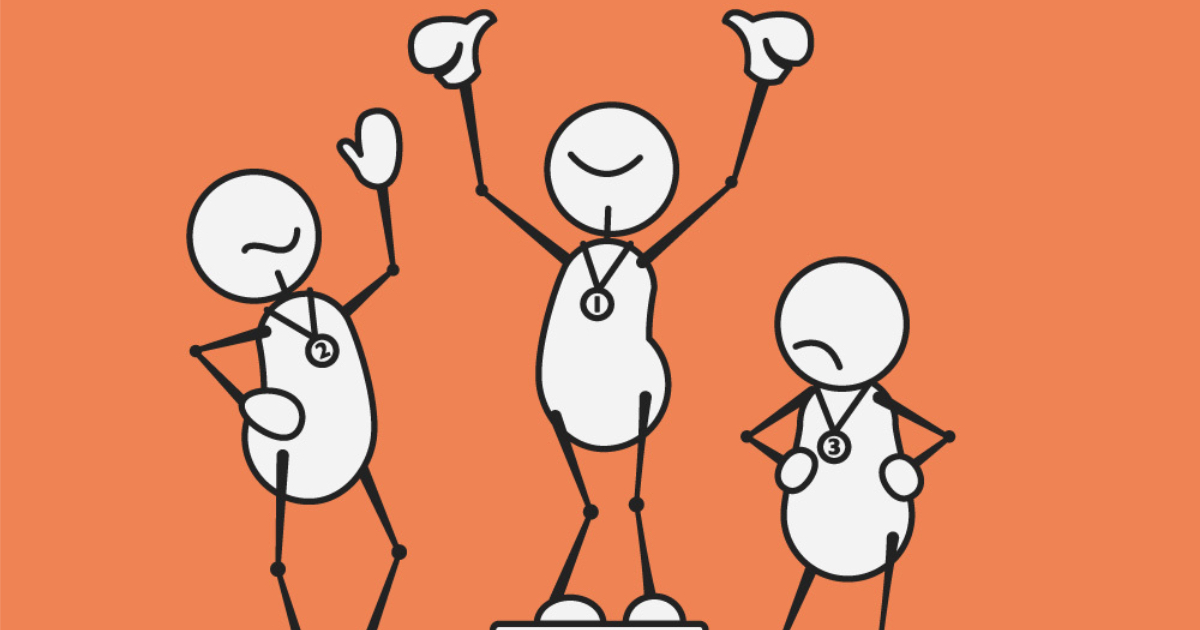 CFS reclaims platform service laurels
Colonial First State (CFS) has climbed its way back to the top of platforms service level rankings and is backing itself as having the financial and service capacity to stay there.
CFS, which once dominated the service level rankings, has had its FirstChoice product restored to top position by Wealth Insights.
The platform's elevation represents a bonus for CFS since its separation from the Commonwealth Bank and in circumstances where CFS Group Executive and Chief Distribution Officer, Bryce Quirk, said improving the platform offering was still a work in progress.
"We've invested a lot of time talking to advisers," he said referring to the changes which had been made.
"We have been listening to adviser feedback on what they need for their businesses and clients. It's great to see the changes we're making are helping to increase efficiency for advisers and make their lives easier," Quirk said.
He said the Wealth Insights recognition from advisers follows an 18-month program of listening to advisers and making improvements in areas that matter most to them and their clients.
"It comes as CFS builds momentum with its four-year $430 million transformation program, focused on modernising and digitising its platforms, reducing the time and money advisers spend on administration and compliance, and boosting adviser skills and education," Quirk said.
"While we're in early stages of our transformation, these results tell us we're on the right path and energise us to keep making our platforms even better. We're committed to keeping pace with the changing needs of advisers and will continue to invest to deliver the things that matter most to them and their clients."