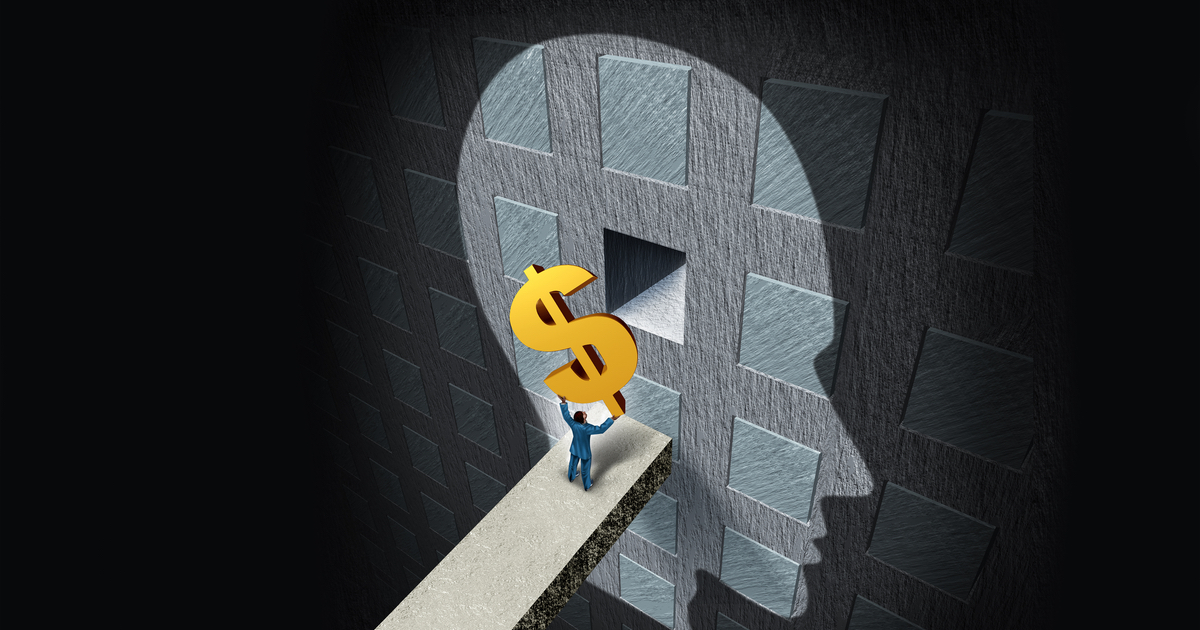 CFS sets boundaries on advice fees
Financial advisers have been told by Colonial First State (CFS) that, if necessary, it will be reducing their fees to fit within new monthly thresholds on its FirstChoice and FirstWrap super and pension products.
In a communication sent to advisers, CFS said the new FirstChoice and FirstWrap Super and Pension thresholds would apply from 1 March entailing zero fees for account balances under $10,000 and 2.5% of the account balances for over $10,000 for ongoing and fixed term advice fees.
It said that for one-off advice fees, the maximum one-off fee transaction would be $1,750 plus 2.5% of the current account balance capped at $8,000 a year.
It said that CFS periodically reviewed advice fees to identify instances where they were above the threshold.
"We need to do this to ensure fees remain appropriate for the account balance, which can fluctuate over time," the CFS communication said. "If we identify monthly fees that are above the threshold or where the account balance has fallen below $10,000 we'll email you and give you time to take action."
"Where we don't hear from you in the required time-frame, we'll take the following action:
For account balances over $10,000, we'll reduce the fee to the maximum allowable per the thresholds.
For accounts with a balance below $10,000, we'll generally be rquire3d to turn the fees off.
"There may be situations where it is appropriate for the trustee to consider an exception to the thresholds."
"All trustees are required to ensure super members' benefits are consistently maintained in line with the sole purpose test. This means that advice fees can only be deducted for advice given to the member in respect of the account from which the fee is being deducted," the CFS communication said.
"Where we've been made aware that fees have been deducted from member accounts for purposes other than as described, we may be required to report this to ASIC as a breach. This includes where fees deducted from an account are used to pay for advice given to another member, a relation of the member or another account or type of investment held by the member."