Choice calls for Single Disciplinary Body look-backs to 2008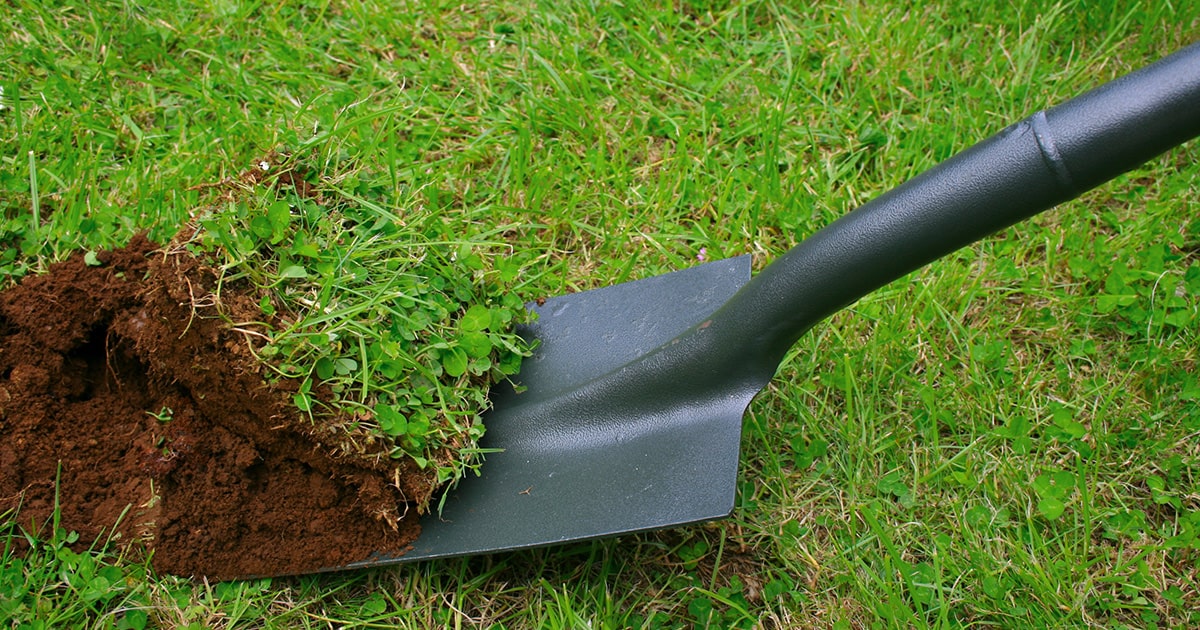 The new financial adviser Single Disciplinary Body (SDB) should be able to deal with historical misconduct on the part of advisers, not just that which occurs after 1 January, near year.
What is more, the SDB should be allowed to look back just as far as the Australian Financial Complaints Authority (AFCA) – to 1 January, 2008.
That is the assertion contained in a joint submission filed by consumer group Choice and its offshoot group, Super Consumers Australia.
At the same time as calling for the inclusion of a consumer representative on the panels associated with the SDB, the two consumer groups want the Government to have the single disciplinary body hear historic issues in much the same way as the Australian Financial Complaints Authority (AFCA).
As the legislation before the Parliament currently stands, the new SDB would only deal with issues occurring on after its effective date of operation, 1 January, 2022.
"Advisers should be held accountable to the standards that have been set for this industry," the two consumer groups said in a submission to the Senate Economics Legislation Committee.
"As such, if an obligation existed at the time that is within the Financial Services Complaints Panel's (FSCP's) remit, and the breach has not been previously addressed, then it should be considered by this body," the submission said.
It said that if this obligation did not exist, then there would be no remit for the FSCP to convene," it said.
"This arbitrary start date will lead to consumer harm going unaddressed.
The submission said the two consumer groups saw no justification for confining the SDB's review of matters to those which occur after 1 January, next year.
"We see no justification for this restriction," it said. "Advisers are aware of the current legal framework that applies to them and there are no proposals to change these standards."