Compliance and ongoing fees confirmed as major adviser challenges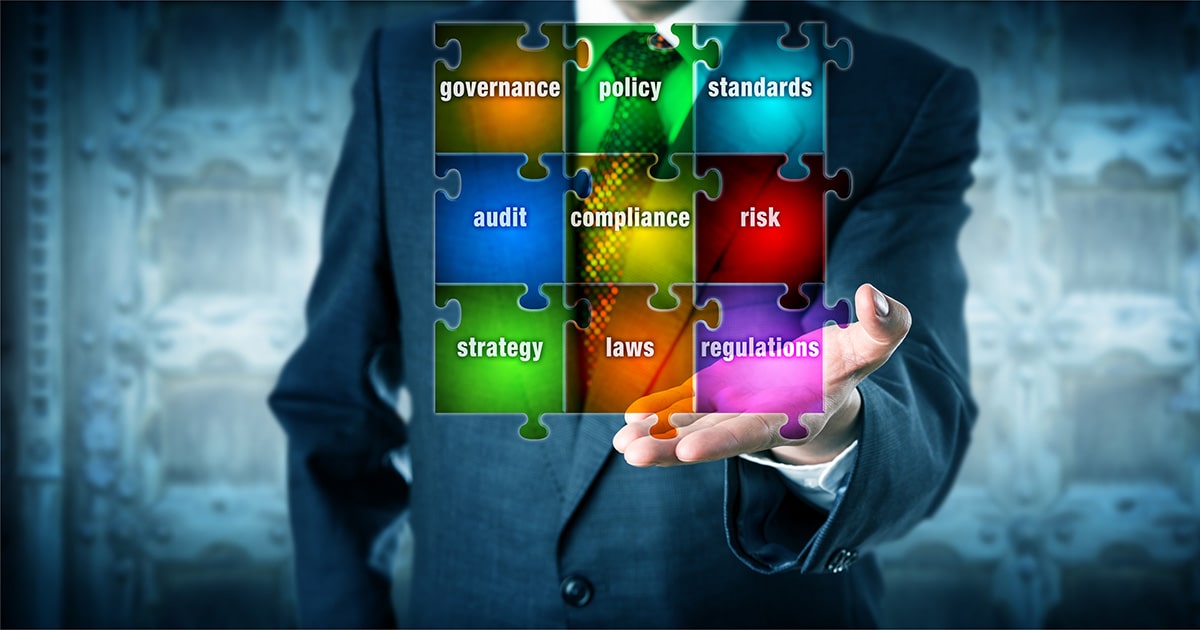 Regulatory compliance is the number one challenge facing financial advisers, according to the latest Investment Trends Adviser Technology Needs Report.
Reflecting the times, the report cited compliance obligations as the top challenger faced by advisers (66% up from 64% last year) ahead of issues such as the provision of affordable advice (51%) regulatory uncertainty (43%) and administration of feed disclosure statements (FDS) and client opt-ins (30%).
Outlining the research findings, Investment Trends senior analyst, Bailey Hao said advisers were continuing to grapple with compliance-related challenges that were taking up a significant amount of time, effort and cost.
"But across the various technologies and systems they use, advisers believe their advice planning software is best placed to help reduce the compliance burden," Hao said.
In doing so, it was suggested by Investment Trends that there was an opportunity for both platforms and software providers to better support advisers in handling their compliance obligations, not just from a back-office perspective but in terms of client-facing tasks such as consent to ongoing fees.
"Throughout the entire advice process – from fact-find, to implementation of advice, through to ongoing client reviews – the planning software is most favoured to provide assistance, while investment platforms and CRM tools are only favoured to a small extent," Hao said.
"Currently, the compliance-related tasks that advisers find most burdensome are file noting (52%) and data collection (48%) at the fact-find stage, and documenting ongoing service agreements (49%)."
"When it comes to managing client fee consent, which is also a significant challenge, advisers' preference is somewhat varied. While they most often prefer their planning software to manage this (38%), a large proportion prefer to do so on their platform (25%)."