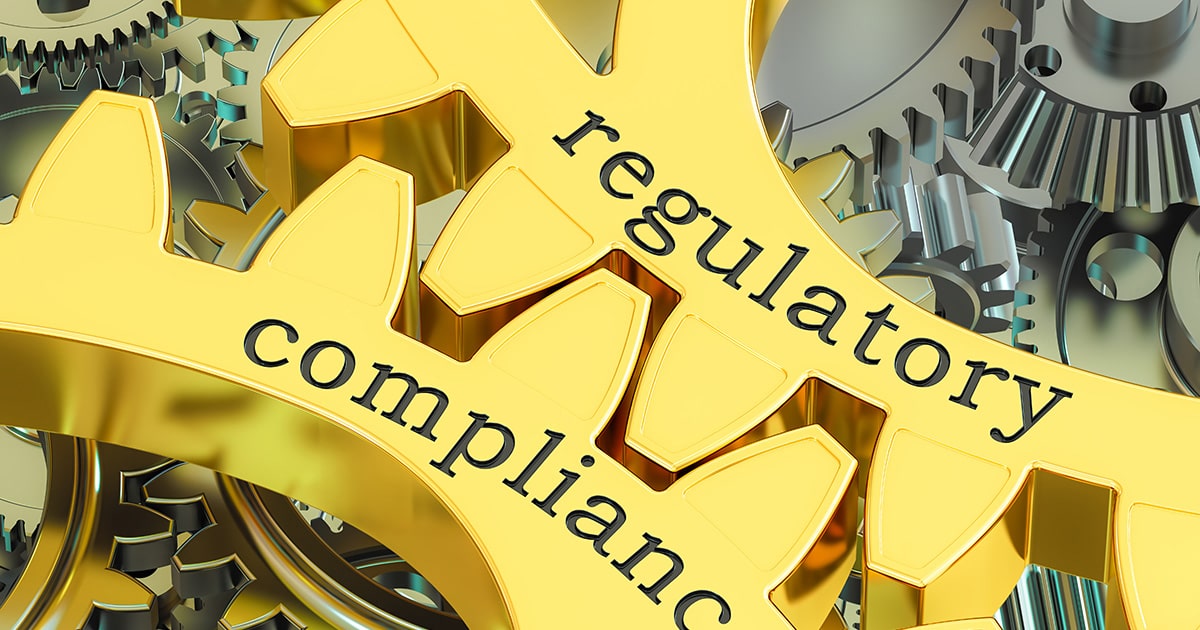 Compliance the main concern for advice firms
The management of compliance and regulatory changes was named the top operational challenge for Australian financial advice firms, according to a new global survey of the financial planning industry by asset manager Dimensional Fund Advisors.
The survey was part of Dimensional's 11th global study of advisory firms that covered more than 800 participants from North America, the UK, Europe and the Asia Pacific and focused on business strategy, growth, marketing, human capital and the new business landscape.
The survey found implementing workflow processes and improving profitability were the second and third ranked initiatives among the Australian sample of more than 100 local advisory firms that represented $24 billion in assets.
While 58% of Australian firms said managing compliance and regulatory changes was one of their top three challenges, this was only the case for 12% of the US cohort of the survey.
The survey results also signalled questions that have arisen regarding the capacity of Australian financial advice firms to deliver affordable advice, following consultation between the Australian Securities and Investments Commission (ASIC) and the industry on developing access to affordable advice.
After 466 submissions highlighted rising regulatory and governance costs and the lengthy time needed for the Statements of Advice as key concerns, ASIC recently issued guidance to the industry on how shorter Records of Advice can be used in certain circumstances until April, 2022.
Nathan Krieger, Client Group Co-Head at Dimensional Australia, said the firm's yearly adviser and investor surveys show that people enjoying the benefits of a financial adviser highly value the relationship.
"What we know is that advice firms are being incredibly purposeful about how they grow their businesses, how they improve their processes and being aware of the obstacles they need to overcome," he said.
"On the operational side, though, it seems the regulatory environment is still the number one focus."
The survey also found the top two growth priorities for Australian firms were sourcing and converting prospects and referrals from existing clients and centres of influence remained the dominant source of growth.
Krieger also said Dimensional's status as a wholesale asset manager that does not deal directly with the public has cultivated an interest in seeing financial advisers improve their capacity to deliver high quality advice while also building profitable and fast-growing businesses.
"We want to build deep, working relationships with advisers who share our desire to pursue better financial outcomes for their clients," he said.
"At the end of the day, client-focused advice and efficient value-added access to capital markets can be a successful combination for both."