Count recruits Charter FP firm.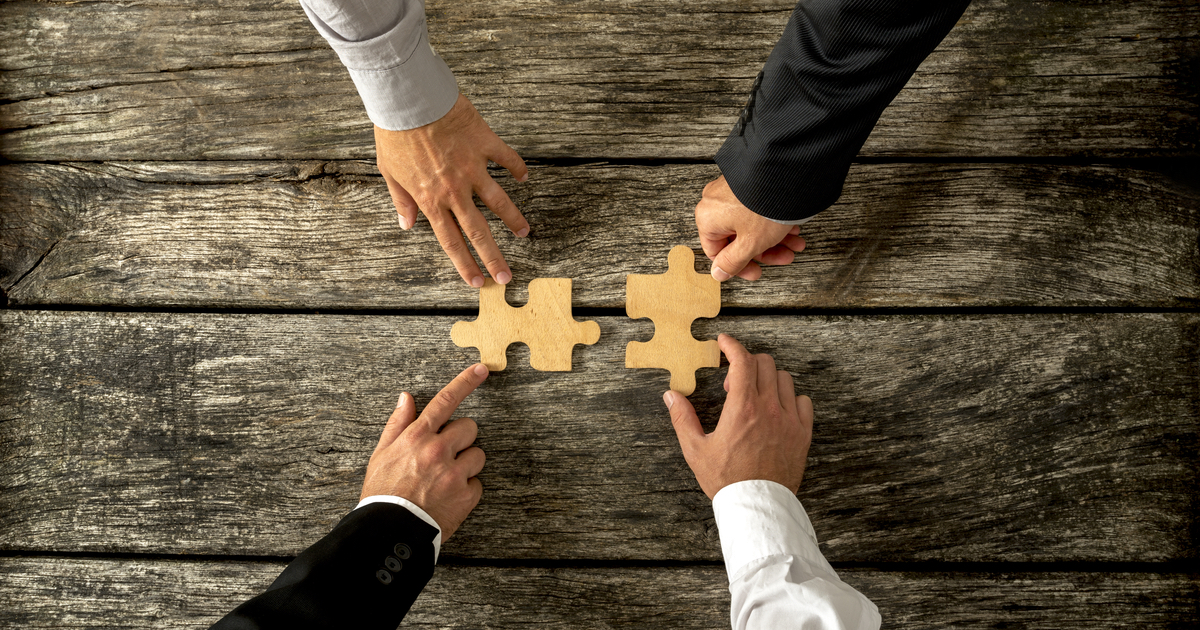 Count Financial has added a AMP Charter Financial Planning firm to its license.
Count announced today that The Ebony Rose Group had joined its license bringing to 34 the number of new advisers to join Count so far in 2022.
It described Ebony Rose as a Melbourne-based, family run financial advice business which had formerly operated through Charter Financial Planning.
Ebony Rose managing director, Rhett May was quoted in the Count announcement as stating that the decision to go with Count came down cultural alignment and the smooth and seamless onboarding arrangements.
Count Financial chief advice officer, Andrew Kennedy described Ebony Rose as a quality firm that would bring leadership and expertise to Count's national advice community.
Ebony Rose will commence under the Count license on Friday, 1 April.