Countplus model generates profit despite end to advice subsidies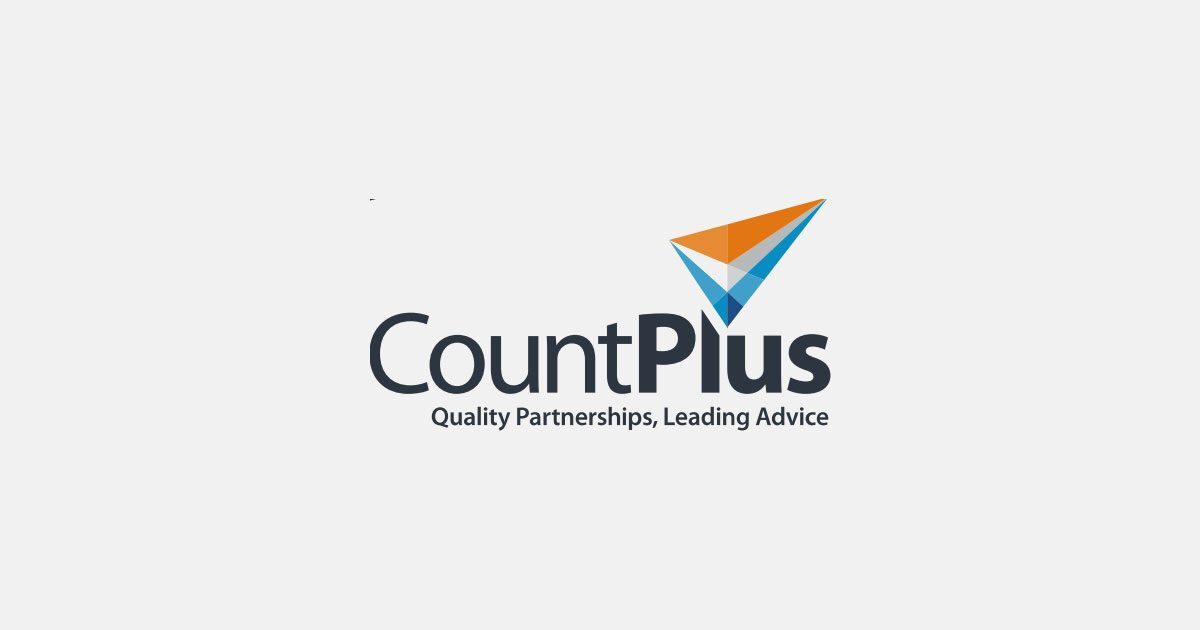 Publicly-listed financial planning group CountPlus appears to have made the transition away from revenue based on financial product subsidies reporting a net profit attributable to shareholders of $3.44 million on the back of earnings of $5.90 million.
The company, which announced the departure of its chief executive, Matthew Rowe last week, announced a fully-franked dividend of $1.50 per share.
Importantly, its major financial planning licensee, Count Financial reported EBITA of $690,000 and continuing growth in adviser numbers.
CountPlus interim chief executive, Laurent Toussaint said the result had been posted despite ongoing challenges posed by the impact of COVID-19 and uncertainty within the financial advice segment.
Toussaint also noted Count Financial's transition away from grandfathered revenue and its growth in adviser numbers.
"Our strong financial position enables us to invest in technology that makes it easier for our members to deliver more advice. In the past year, we have seen a 48% increase in advice documents produced thanks to the simplified templates and digital tools we have introduced," he said.
He said Count Financial had appointed 27 new advisers to its network so far in 2022, with another 20 currently going through the onboarding process.
"The business now has 263 advisers in its national community and expects grow its financial adviser cohort to 288 by 31 March 2022."
"Since the corresponding period last year, our average Gross Business Earnings (GBE) per adviser has increased by 24%, with $39.44M in total GBE across our network being generated for the 6-month period to 31 December 2021. We have also seen a 14% increase in the total number of clients being serviced by a Count Financial adviser compared with 1H2021," Toussaint said.