Crestone recruits former private bankers to target HNW clients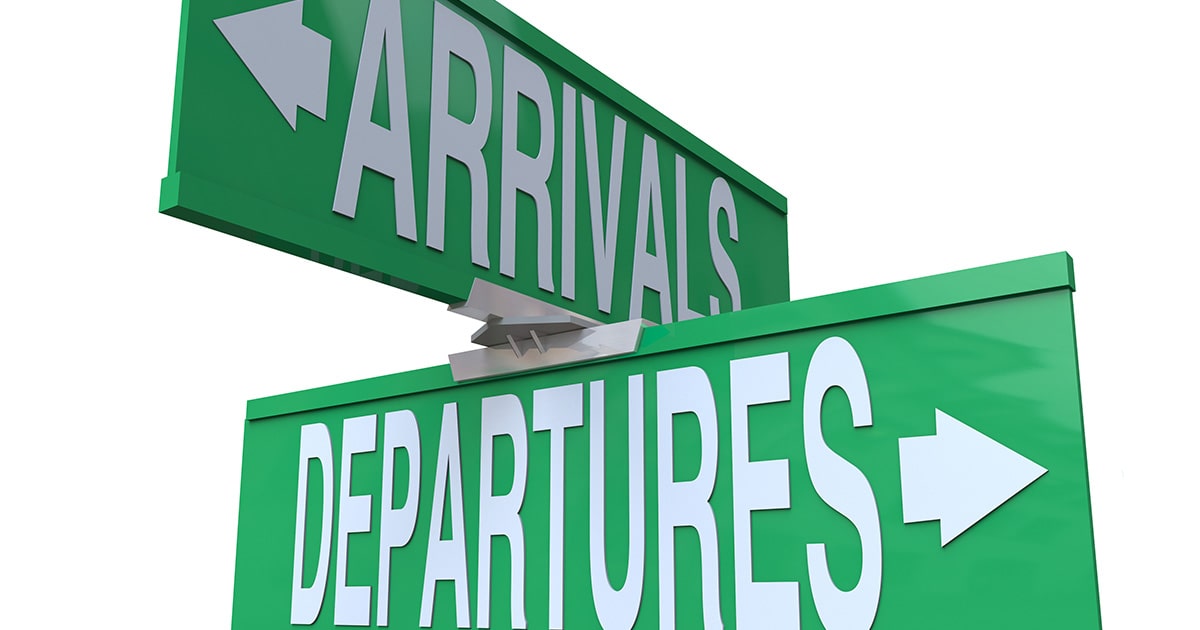 Crestone Wealth Management has recruited six private client advisers with major private bank experience as part of a further push towards servicing high net worth and ultra-high net worth clients in Queensland.
The company announced today that the appointments had brought the total number of staff in its Brisbane office to 21.
Crestone announced that since January it had recruited former ANZ Private Wealth adviser, Chris Mackenzie, former NAB Investor Sales associate director, Jason Poppi, former Perpetual Private partner Simon Rogers, former Westpac Private Bank private banker, Darryl Wasserman, former Westpac Private Bank Director, Global Investment Services, Shane Fisher and former Westpac Global Investment Services Investment Director, John Paul Geribello.
The new hires will report to Crestone's head of advisory for NSW, Queensland and South Australia, Michael Tritton.
Commenting on the appointments, Tritton pointed to the company's strategy to deliver insights and investment solutions to business owners, the not-for-profit/charitable sector and HNW individuals and their families in Queensland.