From DDO to IDR and breach reporting advisers are getting buried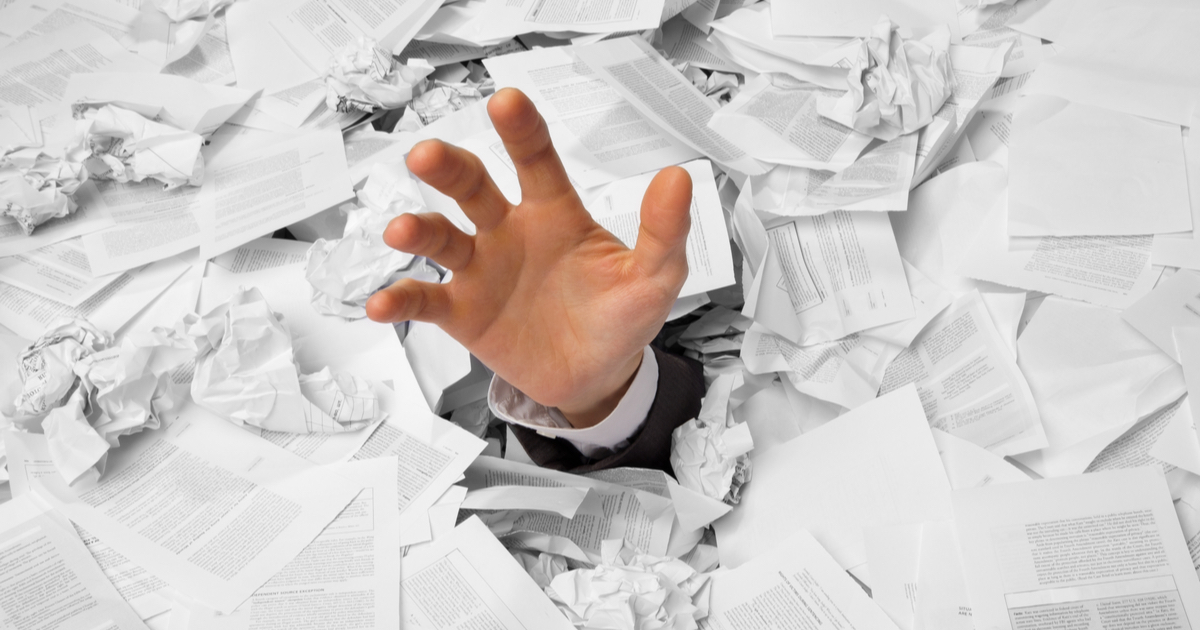 Less than a month out from the implementation of the Design and Distribution Obligations (DDO) regime a number of fund managers and other product providers have received blunt letters from licensees and their representatives.
Those messages are to get their Target Market Determinations (TMDs) filed, or face being dropped from Approved Product Lists (APLs).
While most fund managers are understood to be on top of their obligations with respect to the TMDs, financial planning groups have made clear that they are unhappy with the time and costs associated with the DDO regime and that licensees and advisers will have little patience with laggards.
Association of Financial Advisers (AFA) general manager, policy and professionalism, Phil Anderson said that with the DDO regime due to come into effect from 5 October it would represent another impost on already hard-pressed advice businesses.
He said that while some concessions had been delivered to advisers with respect to DDO this had not resulted in a significant reduction in paperwork especially in circumstances where licensees would be required to even provide "nil event" reports.
Anderson's concerns were echoed by Stockbrokers and Financial Advisers Association (SFAA) chief executive, Judith Fox who said that the TMD regime represented a significant burden for members when it included a requirement to report even when there were nil complaints.
For its part, the Financial Planning Association (FPA) has argued that it is "inconsistent and unreasonable to require a person to report and keep records on actions that the person is legally exempt from undertaking".
Anderson said the burden of the DDO regime needed to be seen in the context of the other regulatory imposts which were scheduled to fall on advisers in October including the breach reporting regime and the internal dispute resolution (IDR) arrangements.