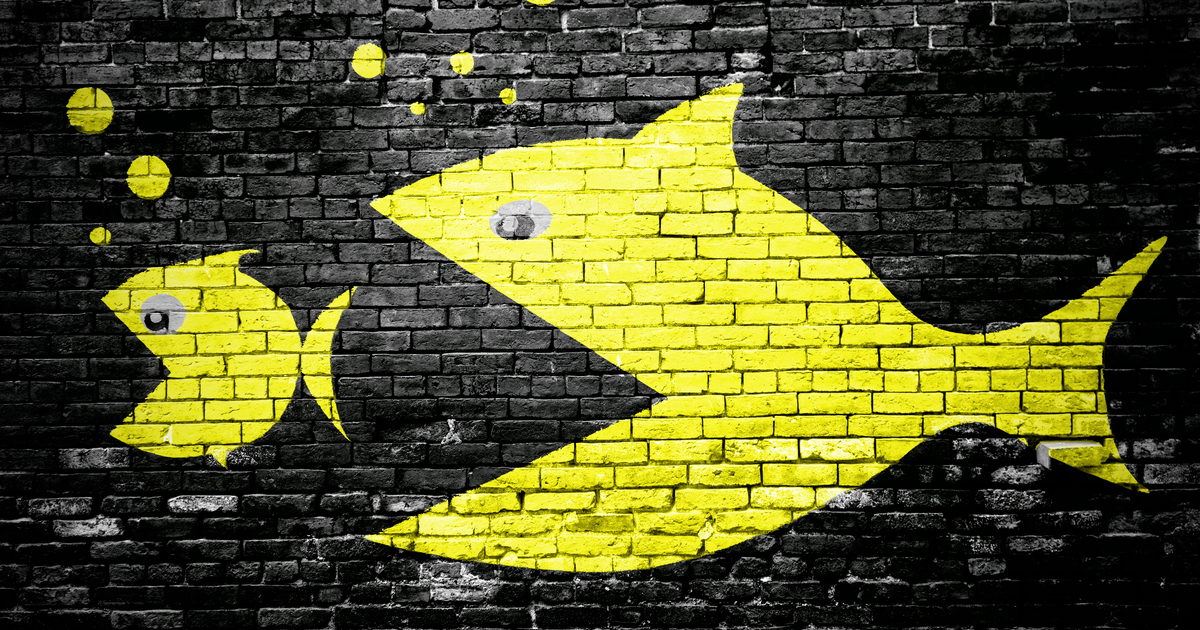 Diverger moves on Centrepoint
Diverger has made a move on Centrepoint announcing to the Australian Securities Exchange (ASX) late yesterday that it had picked up close to 20% of Centrepoint shares and declaring a non-binding indicative takeover proposal.
Diverger, which already holds the GPS Wealth, Paragem, Merit Wealth and Easton brands, made its bid near the close of business on the ASX yesterday.
In a statement released to the ASX, Diverger said the move represented an indicative proposal to acquire Centrepoint Alliance with the offer price representing a 30% premium to Centrepoint's last closing price.
It said it believed the indicative proposal provided compelling benefits to Centrepoint shareholders and licensee stakeholders including a significantly strengthened market leading position with greater operational scale and an adviser footprint of more than 1,400 advisers.
There has as yet been no response from the Centrepoint board but any merger or takeover with respect to the two financial planning groups would give them scale sufficient to be amongst the top three players in the financial advice market.