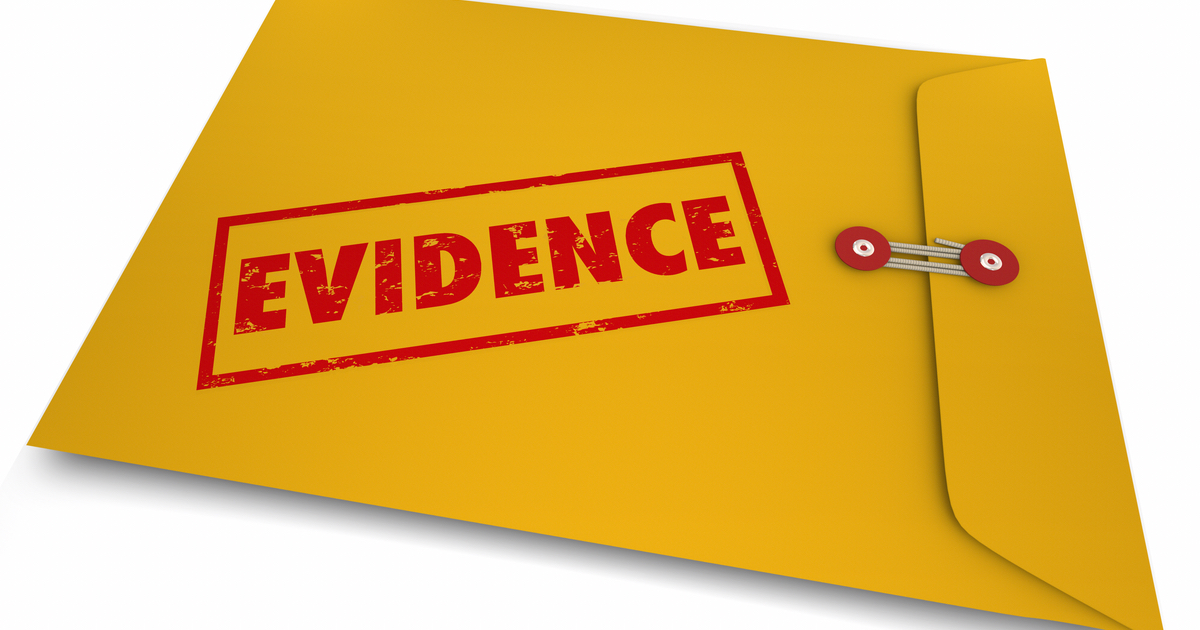 Emulate TPB on PI for advice firms says SMSF Association
Financial advice licensees would need to deliver far more definitive undertakings about the extent of their professional indemnity (PI) insurance coverage under recommendations being pushed by the SMSF Association.
The SMSF Association wants advice licensees to be subject to a similar regime on PI to that overseen by the Tax Practitioners Board (TPB) which would require them to provide details of the PI policy they hold and to declare that the requirements for insurance have been met".
The SMSF Association submission to the Senate Economics Committee inquiry into the Compensation Scheme of Last Resort (CSLR) follows on from the Financial Planning Association (FPA) having already warned a Parliamentary Committee that regulators are not necessarily checking whether the level of PI insurance held by licensees is sufficient.
Echoing the substance of that evidence, the SMSF Association submission said there were "concerns regarding the level of regulatory oversight with regards to professional indemnity insurance".
"The level of oversight needs to be more robust with standards actively monitored and upheld. Likewise, the regulations require strengthening," the association said.
"The Tax Practitioners Board requires all registrants to provide details of the professional
indemnity policy held and a declaration that the requirements for insurance have been met. This must be provided on registration and updated at least annually when a policy is renewed or replaced. Importantly, failure to meet the professional indemnity requirements is a breach of the Code of Professional Conduct and can result in the termination of the individual or entities registration."
"The TPB model and standards provides a good working model on which to build upon for the financial advice sector."
"Compulsory measures should be in place to provide a minimum level and duration of run-off cover where a financial services business cease. Where the business seeks to reduce the scope of its licensed activities, similar arrangements for run off cover should be in place for the services no longer offered in addition to the professional indemnity cover required for the ongoing business operations."
"Similarly, greater work needs to be done with the insurance sector to ensure that policies that meet the required standards are available to the market and are fit for purpose. This has been left unchecked for far too long and has resulted in issues such as limited access to run off cover."
"With appropriate standards and regulations that are actively regulated by ASIC, it is likely that many claims that seek to be remedied via this scheme would be adequately addressed via professional indemnity insurance."