Family advice businesses growing provisional adviser numbers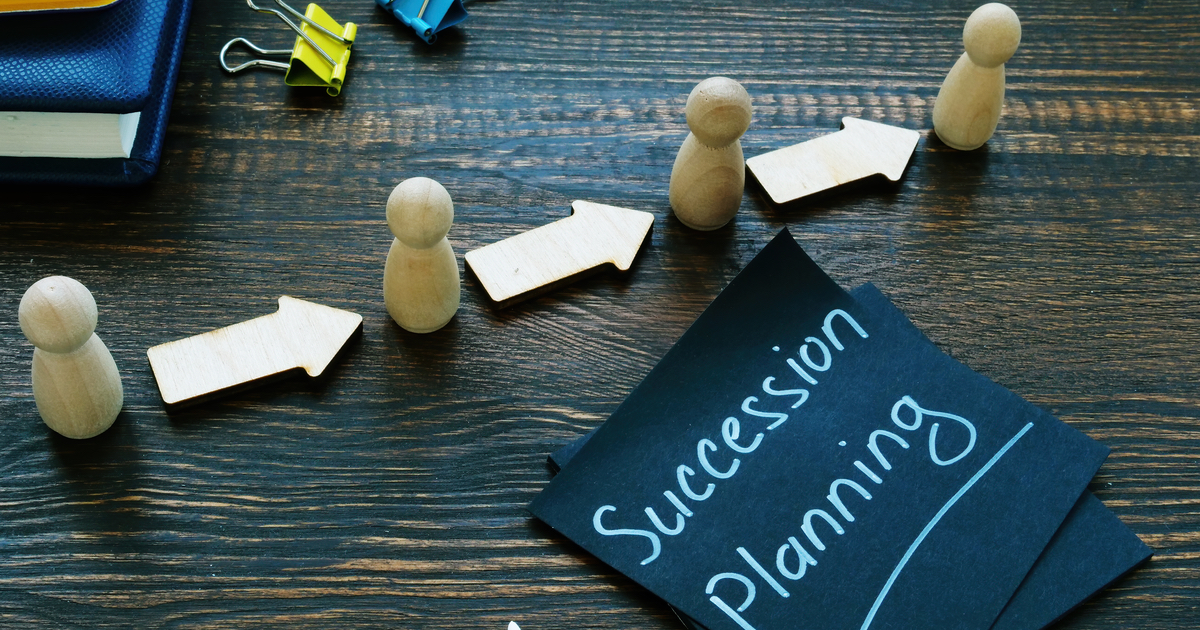 Family business succession planning appears to be playing a role in a small uptick in the number of provisional advisers who have shown up on the Australian Securities and Investments Commission Financial Adviser Register over the past week.
WealthData principal, Colin Williams noted the uptick of 13 provisional advisers citing it as one of the few bright spots to emerge since the beginning of the new financial year.
The improvement in provisional adviser numbers came against the background of a net outflow of 20 advisers in the past week and the belief by Williams and other industry observers that further large adviser outflows are likely to become evident over the next few weeks.
The upturn in adviser exits is expected because of the administrative processes around closing down licenses and notifying ASIC of the status of advisers with respect to the Financial Adviser Standards and Ethics Authority (FASEA) exam.
According to WealthData these are the key Movements This Week:
Net Change of advisers (-20)
24 Licensee Owners had net gains for 37 advisers
34 Licensee Owners had net losses for (-56) advisers
6 new licensees commenced and (-7) closed
13 Provisional Advisers (PAs) commenced and (-1) ceased.
Summary
The net loss this week of (-20), took the net number of advisers down to 17,601. We are still expecting this number to reduce further. We suspect that some major licensees are yet to fully report their adviser movement with regards to FASEA Exam requirements.
We also believe that many advisers that are due to be taken off the ASIC FAR, work in small licensees that will also be closed. Potentially a process that has slowed the reporting to ASIC, along with holiday and issues caused by Covid.
On a positive note, the number of new Provisional Advisers commencing at 13 was pleasing to see.
Growth This Week
Licensee Owners. AMP Group hold top spot for the week with net growth of 5, with 4 at AMP Financial Planning and 1 at Charter. All but one were new Provisional Advisers.
A new firm commenced (not shown) with 4, all adviser moving away from Sentry. 2 firms grew by three advisers including another new licensee (not shown) with advisers moving away from Synchron.
Castleguard (Lifespan) gained a 2 advisers from Hillross and another new licensee commenced with 2 advisers moving away from Insignia Group (IOOF).
18 licensee owners had a net gain of 1 each including Fortnum and APT Wealth.
Losses This Week
Findex down by (-7), none have appeared elsewhere. Australian Advisory Pty Ltd lost 5, all via their licensee Life Plan.
NTAA who own SMSF Advisers Network down (-4) and 4 groups down (-3) including two small licensees that went down to zero advisers.
PSK who now own Ipac down (-2) and 26 licensee owners down (-1).
Year To Date Data
See dashboard 2 – As we get to the end of the first month, AMP Group, Castleguard. Centrepoint and Count head up the growth with +3 each. This is for licensee owners who have 50 or more advisers. ASVW which have 26 advisers have grown by 6 for the year.
Insignia are down by (-19) for the year, followed by WT financial group which includes Sentry and Findex, both down by (-8).
As for new licensees, the Financial Planning peer groups has already opened 12 and 2 closed. The Accounting – Limited Advice peer group (offer mostly SMSF Advice only) have already closed 6 licensees and we expect the losses to grow significantly as reporting catches up.