Fiducian picks up SA's PCCU advice business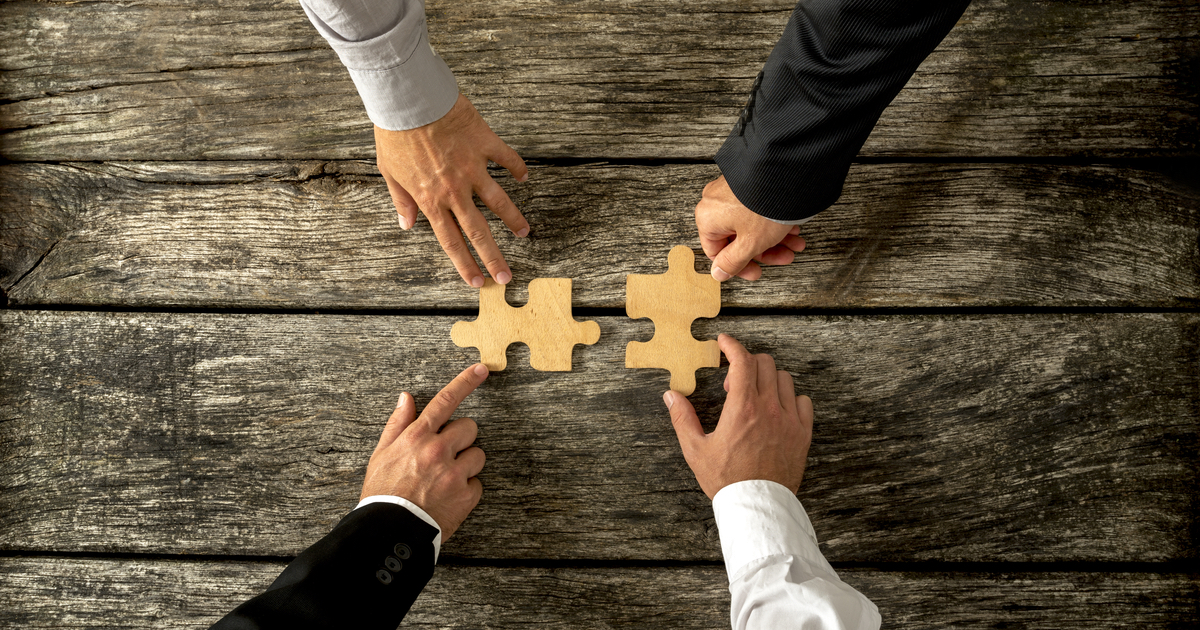 Vertically integrated and publicly-listed financial services group Fiducian has expanded its financial planning footprint by acquiring the People's Choice Credit Union financial planning business.
Fiducian announced to the Australian Securities Exchange (ASX) that it had been successful bidder for the PCCU business with the acquisition being a continuation of its strategy to expands its quality financial planning network throughout South Australia.
It said the transaction would lift Fiducian's funds under advice (FUA) BY $1.1 BILLION TO $5 billion with total FUMAA currently standing at $11.2 billion.
Fiducian said it would be paying $12.6 million from internal cash resources with 70% being upfront and the rest after 12 months for a recurring revenue of $7.6 million. Another one off payment of up to $600,000 would be made subject to an additional $2 million being received in the first year as up front and/or ad hoc advice revenue.
Commenting on the transaction, Fiducian Group executive chairman, Indy Singh said it was an exciting step for the group which had the expertise and experience to ensure it would be a success for everyone involved.