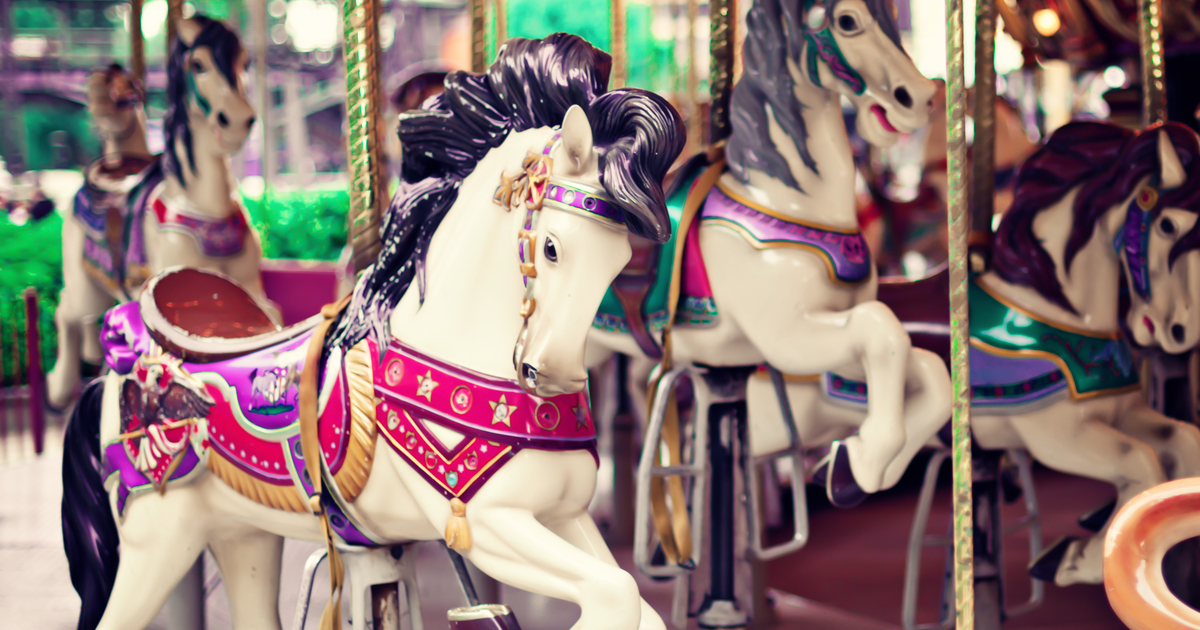 Financial advice today – a story of adviser churn and exits
In a story of revolving doors and roundabouts, there has been an uptick in financial advisers leaving the industry over the past week but almost as many have simply switched licensees and are continuing to practice.
A net 45 advisers exited the Financial Adviser Register (FAR) in the past week but what has become evident is that a number of mid-tier licensees are still growing and while individual licensees continue to emerge, more continue to close down.
Notwithstanding this, WealthData principal, Colin Williams said the one area of growth is that small 'self-licensed' advisers.
He also noted that more licensees have closed (168) than have opened (121) with more advisers affected by the closures (377) versus the 304 adviser roles attaching to the licenses which opened.
In the growth stakes, Oreana has exhibited the most significant rise in adviser numbers with a year to date net gain of 35 advisers, most recently five from Ord Minnett.
The musical chairs nature of the industry has been exhibited by the number of advisers who moved to ASVW Holdings who can be identified as ex IOOF/MLC advisers.
Key Movements This Week:
Net Change of advisers (-45)
31 Licensee Owners had net gains for 53 advisers
33 Licensee Owners had net losses for (-99) advisers
35 individual Licensees had net gains of 58
42 individual Licensees had net losses of (-102)
3 Provisional Advisers (PAs) appointed.
Growth This Week
Oreana improved on a stellar year of growth with a net gain of 7 advisers that includes 5 that moved across from Ord Minnett Group in South Australia. Year to date, Oreana now have a net gain of 35 advisers.
ASVW Holdings appear on the growth list for two weeks in a row with a gain this week of 5. The advisers coming across belong to to the Wealth Arena practice are all ex IOOF via Consultum, and were previously at MLC (GWM). ASVW now have a total of 16 Advisers.
Steinhardt Holdings (Infocus), WT Financial and NGAA all had a net gain of 3. Infocus as noted last week, gained their advisers from Sentry part of the WT Financial Group and officially showed up this week on the FAR. WT Financial shrugged off their losses to last week and gained 2 advisers from Affinia and 1 from Lifespan.
A further 6 licensee owners had net gains of 2 and 20 had a net gain of 1 advisers.
2 new licensees added this week.
Losses This Week
IOOF as a group had a net loss of (-21) advisers. They had 3 new appointments and (-24) resignations. As mentioned earlier, 5 have re-appeared at ASVW and 1 appointed at Independent Financial Advisers Australia.
AMP Group and Ord Minnett both down (-12). Re Ord Minnett, 5 have been reappointed at Oreana the others are not showing as being attached. None of the losses at AMP Group are currently showing as being appointed elsewhere.
Count group and Australian Unity both down by (-5), Affinia (-4) and 4 groups down (-3) each. 5 groups down (-2) each and 19 down by (-1).
2 licensees effectively closed, moving to zero advisers, both losing (-1) each.
Year To Date Data
Viewing net change by Licensee Owners with 50 or more Advisers, Oreana are now well in front with a net gain of 35 with a big gap to second spot held by Centrepoint Group at 10. Capstone is third on the list at 7 and 3 groups all on 6, these being Bombora, Count and Fortnum.
At the other end of the spectrum, IOOF are down by (-435), AMP at (-291) and NTAA at (-181).
At the licensee level, SMSF Advisers network, owned by NTAA just popped back into being the largest licensee with 647 advisers, followed by AMP Financial Planning at 646.