Former adviser jailed over illegal early release super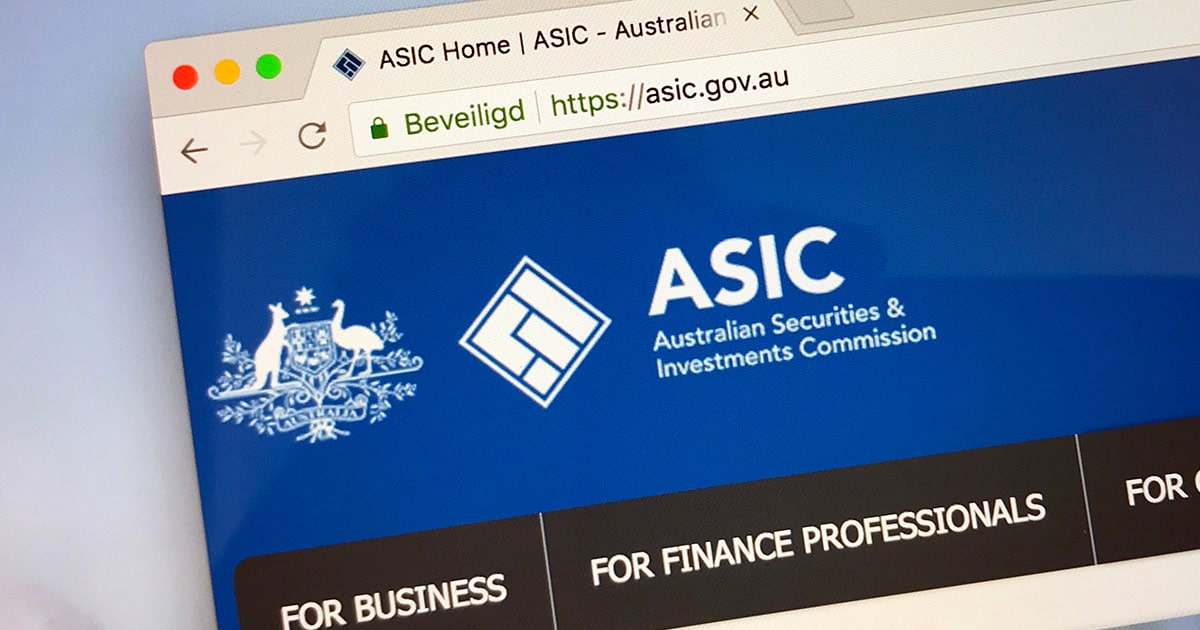 A former financial adviser involved in an illegal early access superannuation scheme has been sentenced to nine months' imprisonment following charges flowing from the Australian Securities and Investments Commission (ASIC).
ASIC announced today that the man, Ahmed Saad, of Glenroy, Victoria, was convicted in the Country Court of Victoria of one count of obtaining financial advantage by deception and one count of attempting to obtain financial advantage by deception.
Saad was also sentenced to an 18-month community correction order, including 100 hours of unpaid community work.
Saad was sole director of Saad Wealth Management Pty Ltd. From 10 April 2012 until 16 October 2017, Saad and Saad Wealth Management were authorised representatives of Apogee Financial Planning Limited (Apogee).
ASIC alleged that, beginning in October 2016, Saad operated a scheme in which he provided his clients illegal early access to their superannuation funds. It alleged Saad submitted applications for one-off advice fees to NULIS Nominees (Australia) Limited (NULIS), as trustee for the MLC Super Fund, in which he represented he had provided financial services to his clients when he had not. He would then pay these funds back to clients, facilitating unlawful early release of superannuation.
It said that between 11 November 2016 and 13 October 2017, Saad obtained $1,531,925 from NULIS on behalf of 168 clients. Between 11 August 2017 and 11 October 2017, Saad attempted to obtain a further $92,400 on behalf of 10 clients. Saad indirectly benefited from the scheme by growing his client base.
Commenting on the prosecution, ASIC Deputy Chair Sarah Court said, "The sentence imposed demonstrates the seriousness of this misconduct. Facilitating the unlawful early release of superannuation can lead to the erosion of people's super balances, which has the potential to lead to long-term hardship. ASIC will continue to take action to protect the superannuation assets of consumers".