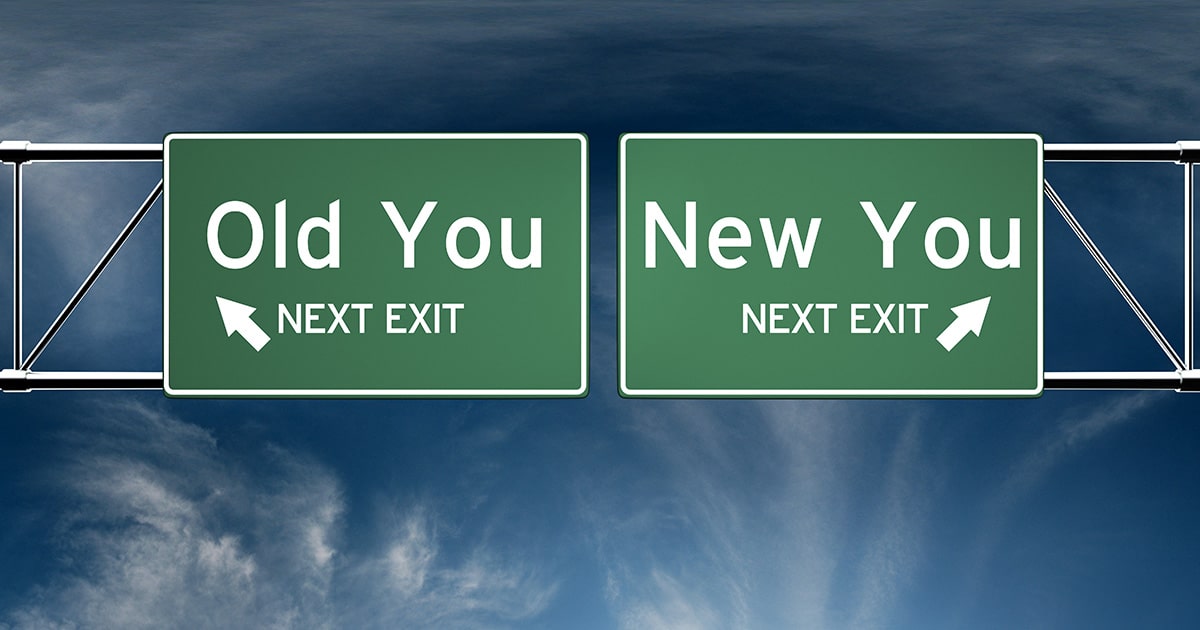 Former AFA CEO Kewin to head NIBA
Former Association of Financial Advisers (AFA) Chief Executive, Phil Kewin, has emerged as the new chief executive of the National Insurance Brokers Association (NIBA).
Kewin's appointment was confirmed by NIBA president, Dianne Phelan and will succeed current CEO, Dallas Booth.
Kewin will assume his new role in August.
NIBA said that Kewin's appointment had followed an extensive search process.