Fortnum boss urges advice firms to bulk up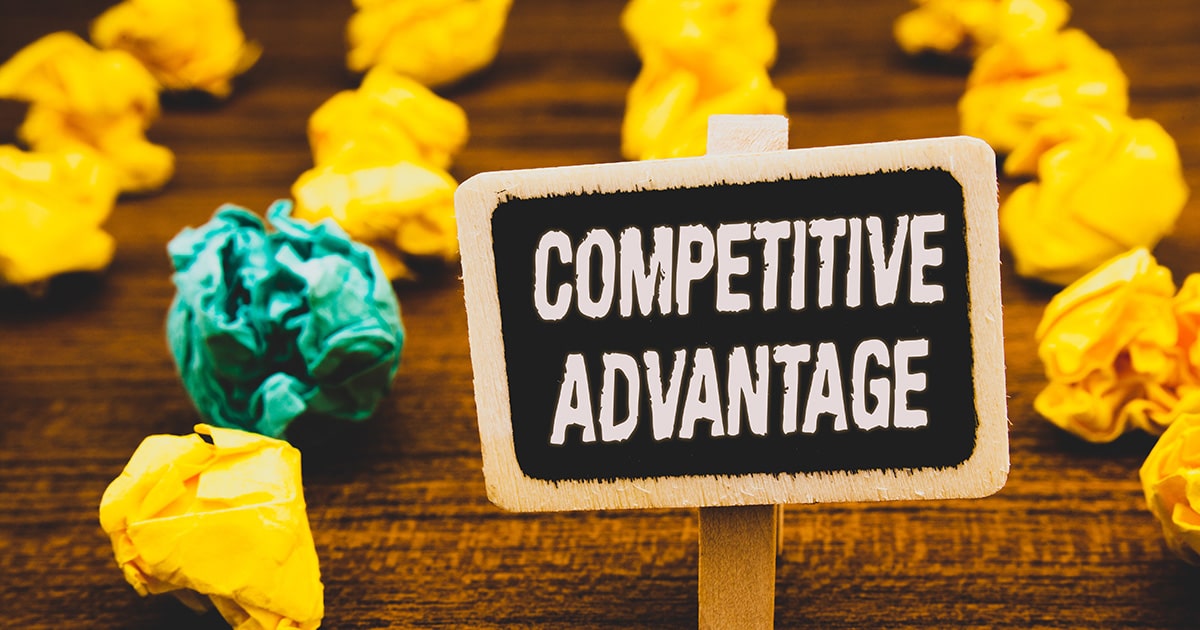 Financial advice businesses need to bulk up to reach their full potential, according to Fortnum Private Wealth group chief executive, Neil Younger.
Delivering a white paper developed by the company around the future of financial advisers, Younger has made clear that advice businesses need to grow beyond $2 million to $3 million in revenue.
"Many advisers want to run their own business and many have done an incredible job to date but the industry is going through a transformational phase and advice businesses, which have traditionally struggled to grow beyond a certain point, let's say, $2 million to $3 million in revenue, will need to get much bigger. They need to bulk up to reach their full potential and build something great," he said.
"While some advisers are happy to run a smaller businesses and simply take home a decent salary, as the industry advances towards a bona fide profession, we're starting to see more ambitious, visionary entrepreneurs. They are not content to run a good business. They understand the macro themes driving long-term demand for professional advice, they want to be leaders in the emerging advice profession and, when they ultimately retire, they want to have a material asset to sell."
Younger pointed to the notion originating in the early 2000s of a one stop shop, and said that it had failed because of a lack of scale.
"The one-stop-shop experiment generally failed because most businesses were simply too small. They didn't have the resources to invest in the systems, processes and skills required to expand their value proposition and efficiently execute," he said.
"To develop and execute a strategy that will drive efficiencies, scale and capital value, advisers don't need to do everything themselves. More than likely, they will need to leverage the expertise of experienced business partners."