Fortnum makes key appointments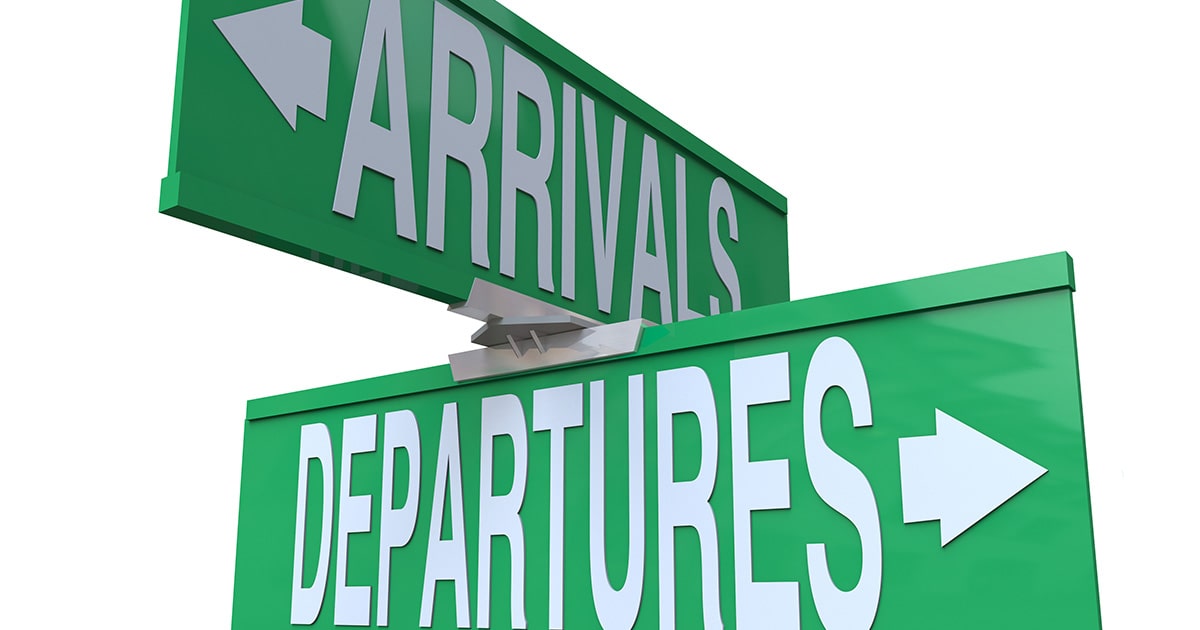 Australian Financial Services Licensee, Fortnum Private Wealth, has expanded its practice management team with two new recruitments, as the group looks toward ensuring its strategic priorities for 2022.
Former Partnership Manager at AMP, Simon Wright, and former Practice Manager at Steel City Financial Planning, Jaimie Ramsey, have been appointed as Practice Engagement and Growth Managers and will be responsible for driving the efficiency, profitability and value of Fortnum member firms.
Brisbane-based Wright and Sydney-based Ramsey will report to Robert Skinner, Head of Practice Engagement and Growth at Fortnum.
"Over the past three years, Fortnum has invested significantly in people and capability across every facet of the business," Skinner said.
This has coincided with a period of steady, consistent growth for the licensee and our underlying member firms, and that momentum is building.
"As a licensee, our goal is to continue recruiting high quality practices while enhancing and expanding the services we provide. Simon and Jaimie are well respected industry professionals who are passionate about working with advisers to grow their businesses."
Prior to his new position at Fortnum, Wright spent 15 years at AMP, with eight of those as a process and technology specialist responsible for implementing technology solutions to enhance process improvements.
Ramsey held previous practice development roles at Steel City Financial Planning, AMP Financial Planning and Lonsdale Financial Group. She has experience in coaching and business planning and has worked with practice principals to improve profitability, efficiencies and governance.
Neil Younger, Group Chief Executive Officer and Managing Director of Fortnum, said the key strategic priorities are recruiting high quality practices, achieving requisite scale and assisting member firms to grow and operate more efficiently.
"While growth and scale are important, it is also critical that we nurture and protect Fortnum's brand and unique culture by only bringing on like-minded, high calibre advisers who share our values and are committed to serving their clients for the long-term," Younger said.
"We believe the bulk of regulatory change is behind us so it's now time to focus on incorporating those changes into our businesses as efficiently as possible."