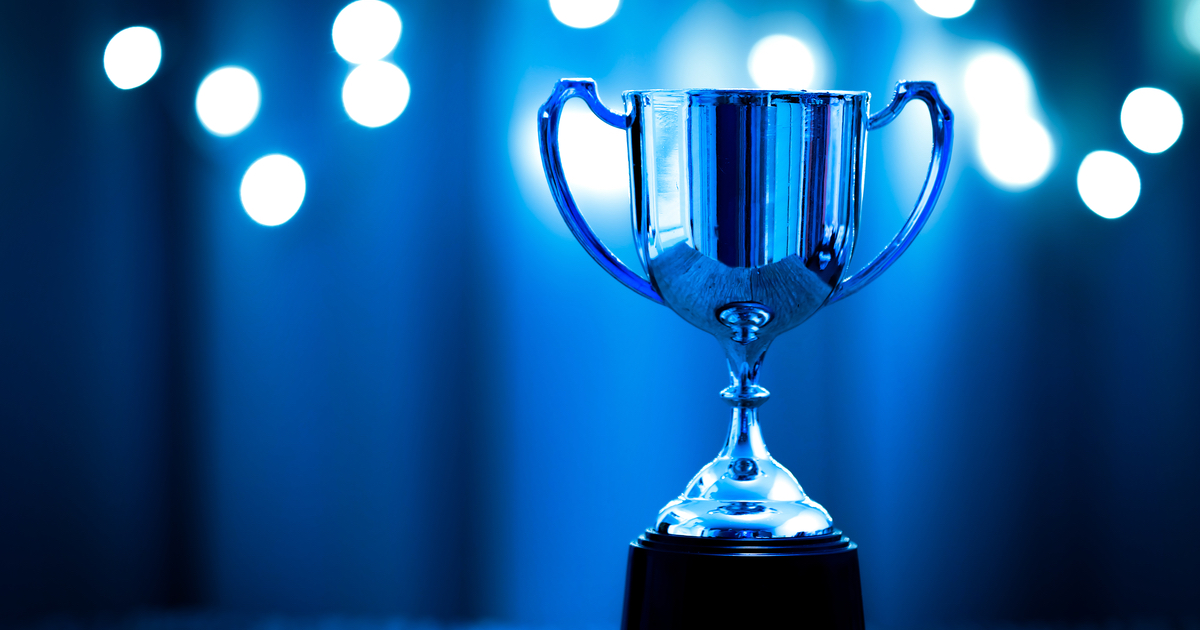 FPA announces 2021 award winners
The Financial Planning Association of Australia (FPA) has announced the winners of the 2021 FPA Awards, in the ninth annual ceremony to recognise financial planners, paraplanners, university students and FPA Professional Practices from around Australia.
Kathryn Creasy from Capital Partners in West Perth was named the winner of the FPA Certified Financial Planner Professional of the Year Award, which acknowledged her approach to providing comprehensive financial planning advice to her clients but also her part in nurturing the team and work culture in the profession.
"Kathryn exemplifies our FPA membership as a modern professional financial planner," Dante De Gori, Chief Executive Officer of the FPA, said.
"She is a shining example to all those that are considering a career in financial planning and the life-changing difference our work can make with a client."
The FPA Professional Practice of the Year Award was awarded to Sydney-based Apt Wealth, after they were also named as one of the top five 2021 AFR BOSS Best Places to Work in financial services.
Leanne Bielik from 2020 Wealth Pty Ltd took out the FPA Financial Planner AFP of the Year for 2021 and was noted for her paving the way to get those in need in the community help and support from a professional financial planner, especially during the pandemic.
The FPA Advice Innovation Award, inaugurated last year to recognise members who have automated their advice process or used technology to engage with clients or deliver advice, was presented to Daniel Thompson from Finnacle. Thompson was recognised for his innovative, affordable and easily accessible subscription-based advice service that benefits his clients.
Andrew Mann from Tupicoffs and Nicole Gardner from Kaplan Professional took out the FPA Paraplanner of the Year Award and the FPA University Student of the Year Award, respectively. Both awards celebrated the careers of the recipients and their excellence in the financial planning profession.
The winner of the FPA Community Service Award, supported by the Future2 Foundation, was Peter O'Connell. He was noted for his strong support of the Aboriginal Literacy Foundation in Victoria and for his 15 years of experience providing financial literacy education advice to the Indigenous community.