FPA uses Federal Grant to launch female adviser mentoring program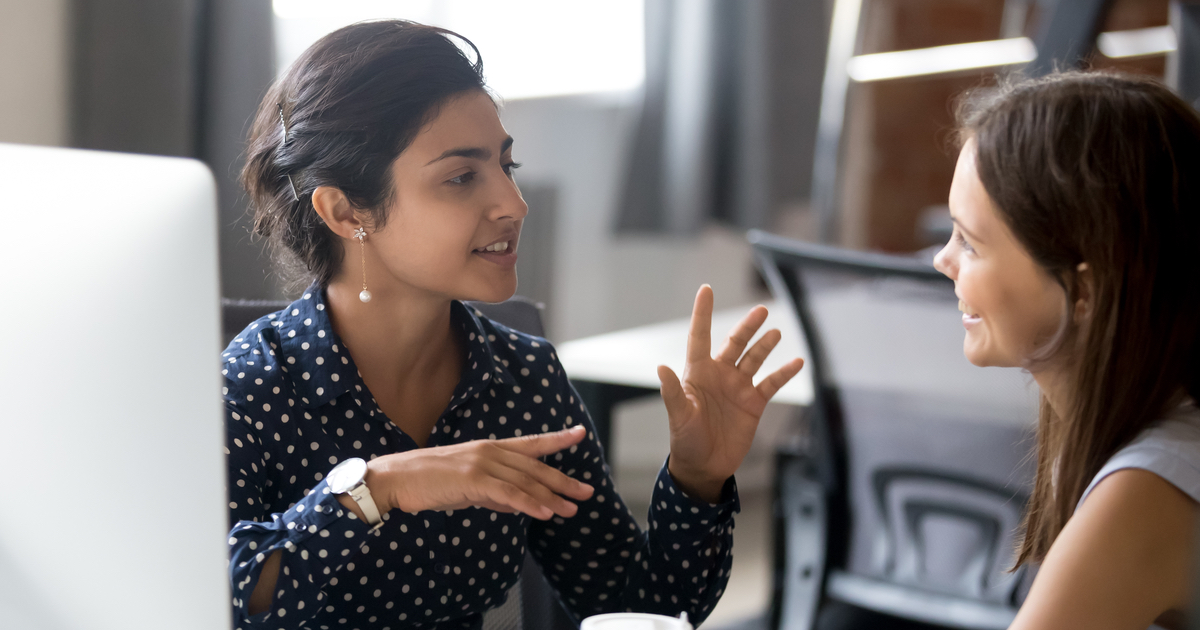 The Financial Planning Association (FPA) has launched a FPA Women in Financial Planning Mentoring Program and is calling for applications from members to become mentors and mentees.
The program is the manifestation of a $1.5 million grant received from the Department of Prime Minister and Cabinet.
Announcing the move today, the organisation said the inaugural program aimed to support women in financial planning to further their careers by matching eligible females in the financial planning profession seeking guidance and support, with more experienced FPA members.
FPA chief executive, Dante De Gori said women account for around 20% of financial planners and 27% of the FPA membership and that demand for female financial planners was there.
"So encouraging more women to enter and remain in the profession will be vital to serving the needs of the growing number of Australians seeking advice," he said. "Our challenge and opportunity is to both support women throughout their financial planning careers and also convert this consumer demand into financial planning clients."
"Feedback from our members has shown there's an important opportunity for the FPA to play a role in offering mentoring in financial planning. We've been able to launch this initiative with the support of the Department of Prime Minister and Cabinet's Women's Leadership and Development Program and the $1.5 million grant awarded to the FPA", De Gori said.