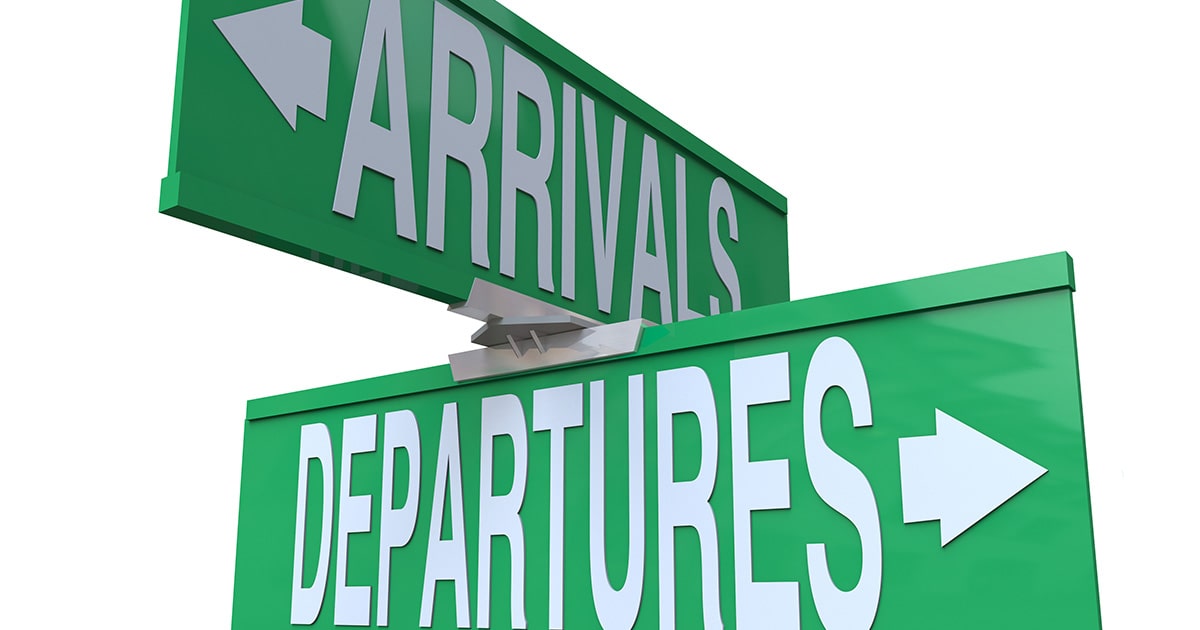 The Financial Planning Association (FPA) has announced the appointment of Sarah Abood as its new chief executive starting in mid-January, next year.
Abood joins the FPA from HOPE Housing Funds Management where she is current chief operating officer, before which she spent nine years as the chief executive of Profile Financial Services.
Abood succeeds Dante De Gori in the role.
She is the third female to be appointed chief executive of the FPA.