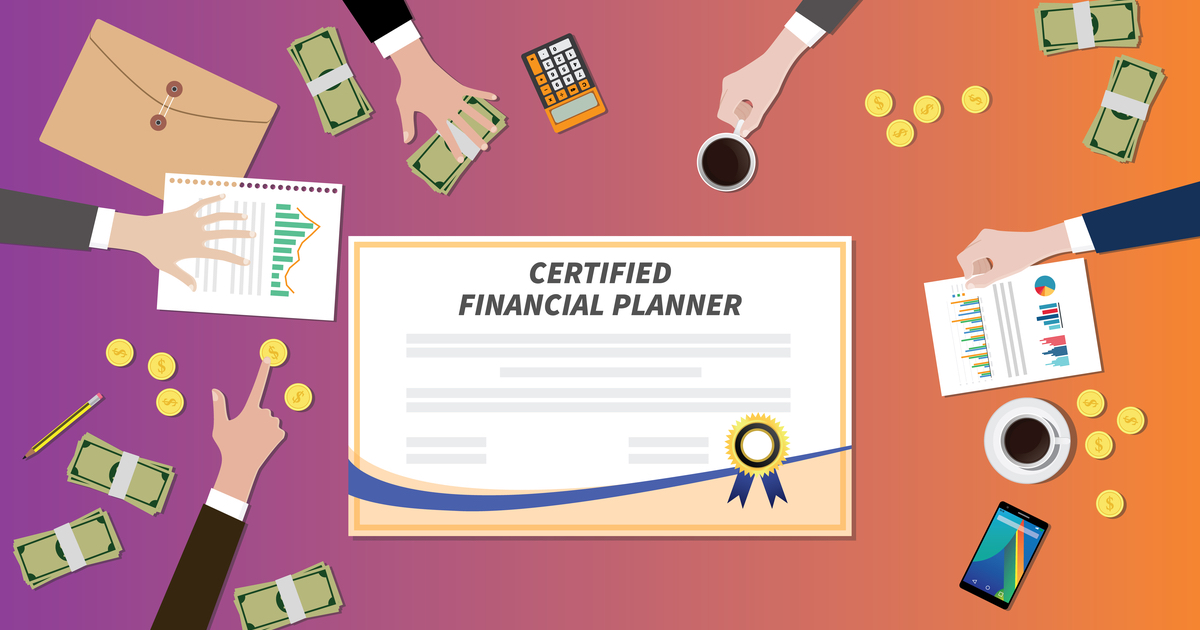 FPA points to global growth in CFPs
The number financial advisers signing up to be Certified Financial Planners (CFPs) may have been on the slide in Australia in recent years but the Financial Planning Association (FPA) has pointing to the level of growth elsewhere.
The FPA has released data revealing a 5.5% increase in CFPs over the past year to 203,312 which it says is double the rate of 2020 and the first time numbers have exceeded 200,000.
It said that during 2021 it had welcomed 164 new CFPs, making a total of 4,966 in Australia.
While pointing to the global growth in CFP numbers, FPA chief executive, Sarah Abood acknowledged the situation in Australia.
"Overall, CFP professional numbers in Australia have dropped slightly in the past year, but this number has only fallen by 4% compared to an 11% drop in financial planners broadly across the profession," Abood said.
"CFP professionals have been growing proportionally and now make up 55 per cent of our practitioner members."
The FPA chief executive pointed out that the CFP Certification Program is now embedded into the Master of Financial Planning courses offered by four universities across Australia, allowing students to complete both a qualification and a designation simultaneously.
"We have also welcomed a number of new students as part of the Professional Year (PY) program where entrants are using the CFP Certification Program to meet their compulsory education requirements for the PY," she said.