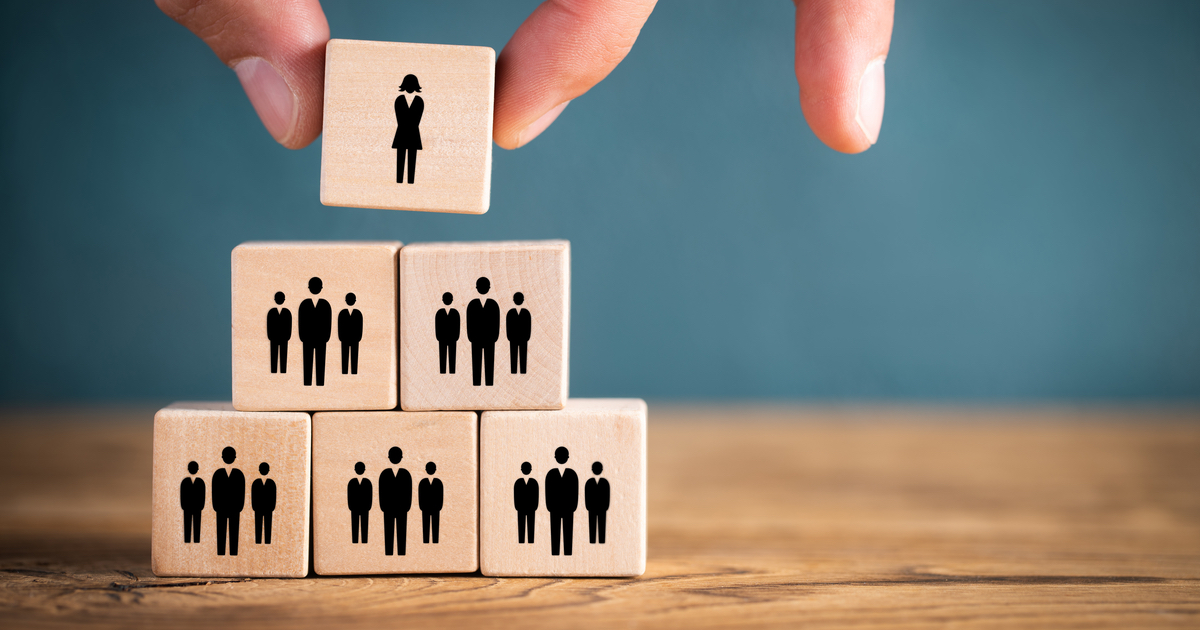 Frontier announces senior appointment
Australian investment advisory firm, Frontier, announced it has appointed Megan Mulia to the role of Head of Strategy, effective from 19 April 2022.
In addition to joining the firm's Leadership Team, Mulia will be responsible for developing and implementing corporate strategy and business planning to drive the firm's growth for the future.
Mulia brings over 25 years of experience in strategy, business leadership, consulting and technology to the firm, having spent 14 years in Asia, and gaining Masters and Bachelor level qualifications in economics, finance, marketing and Asian studies.
The new appointment comes as Frontier has enjoyed significant growth and momentum, having increased its client base by almost a quarter since July 2021 and expanded into new markets. The firm secured 12 new engagements last year, among them five superannuation funds and its first offshore client in New Zealand.
"Megan's Asian strategy experience, her experience in providing strategic direction in the Fintech space, her consulting background and her experience relating to institutional clients similar to Frontier's client base make her an excellent appointment for us," Andrew Polson, CEO of Frontier, said.
"Our current strategy is already well developed, and on track, but I'm confident Megan will not only do a great job in driving its delivery but also in refining and expanding our aspirations and plans."
Mulia's most recent role was General Manager, Strategy at Data Action, with previous positions at PwC, Asialink Business, KPMG, Bloomberg and Thomson Reuters.