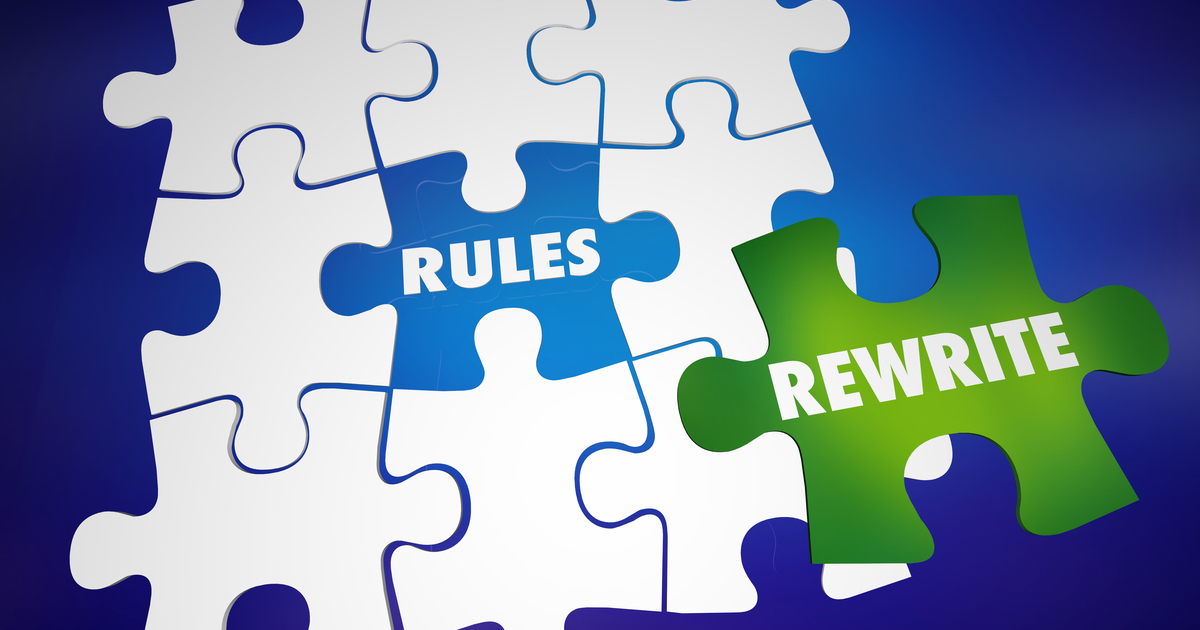 FSC calls for lifting of retail client threshold to $5m
Lifting the threshold for consumers to be identified as retail clients to $5 million and abolishing the safe harbour steps complying with the Best Interests Duty are among key recommendations in the Financial Services Council (FSC) financial planning white paper released today.
The white paper also recommends abolishing complex statements of advice and replacing them with simpler, consumer-focused letters of advice and a move to individual registration under a self-regulatory Australian Financial Services Licensing regime.
Commenting on the launch of the whitepaper, FSC chief executive, Sally Loane said it represented a blueprint for a simplified regulatory framework the could reduce the cost of providing financial advice by almost $2,000 or 37%.
The FSC said it had commissioned KPMG to undertake analysis of the FSC's three key White Paper recommendations – abolishing the safe harbour steps, introducing Letters of Advice and simplifying the categories of advice. KPMG's modelling shows that not only will the cost of providing advice be reduced, but advisers will also have more time to spend with new and existing clients.
KPMG's analysis shows the FSC's key recommendations:
Will reduce the cost of providing financial advice per client from $5,334 to $3,466;
Would save financial advisers up to 32 per cent of time when providing advice to clients;
Allow advisers to provide advice to up to an additional 44 new clients each year;
Enable advisers to produce 2.2 Letters of Advice as opposed to 1.5 Statements of Advice per adviser
per week; and
Reduce the time required to complete the advice process from 23.9 hours to under 16.8 hours per client.